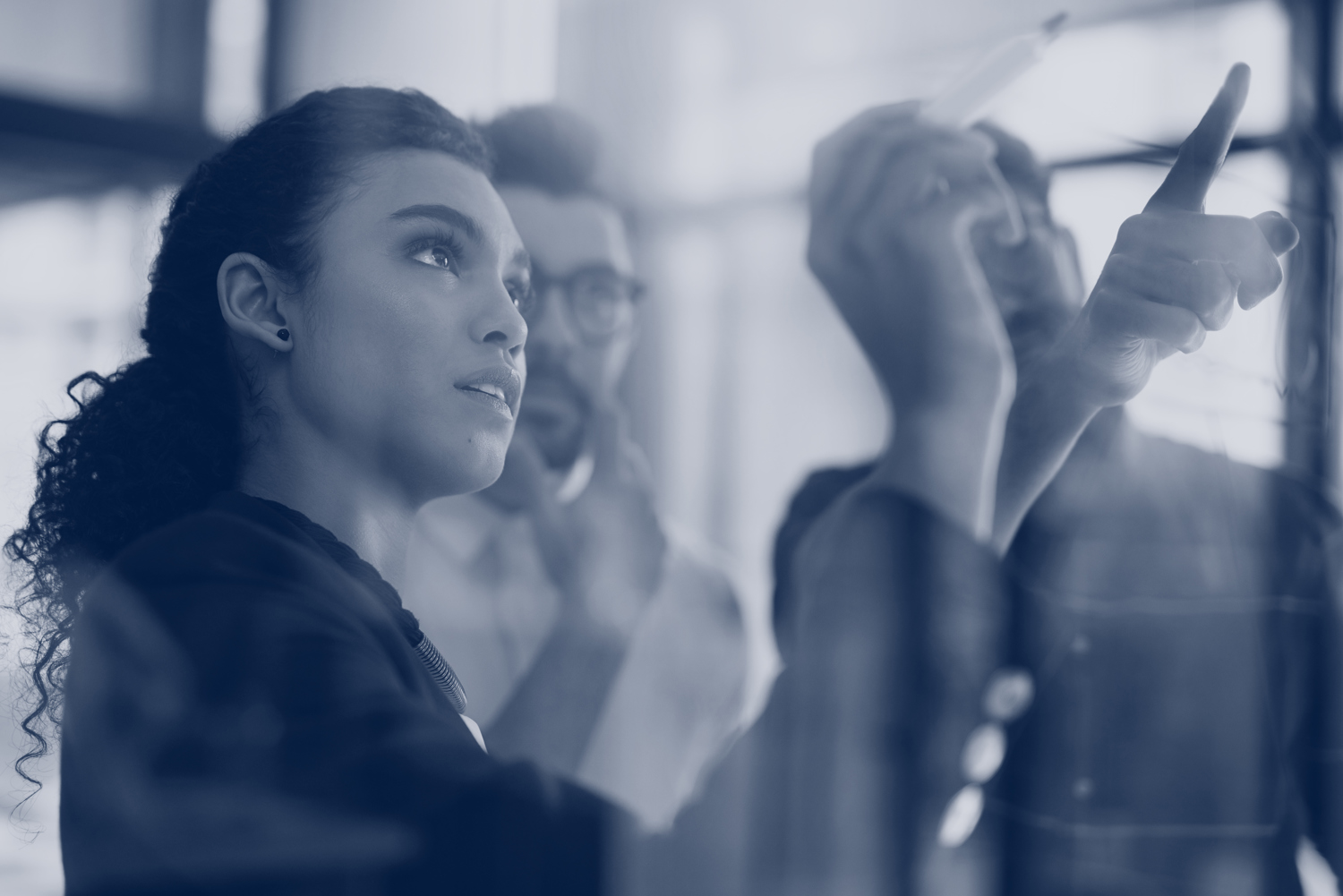 Surveillance training
The Kongsberg Norcontrol Training Program is designed to ensure that the customers' VTS operational, administrative and technical personnel are capable of satisfactory performance of their duties.
Kongsberg Norcontrol offers VTS Operator Courses, Administrator Courses and System Maintenance Courses.
The VTS Operator Basic Course will give VTS Operators an understanding of how to operate the C-Scope VTS systems and it's sub- systems. The VTS Operator Basic training course has been designed to achieve the following:
Acquaint VTS Operators with the functions of the VTS system
Understand the theory of the VTS system
A practical operation of the VTS system
The Administrator Course has been designed so that attendees will be able to administer the C-Scope VTS system. Attendees will obtain a deeper understanding on how to administrate users, apply Service Packs, update ENCs and utilise the Health Monitoring System.
Kongsberg Norcontrol's courses are tailored to the system and actual usage needs, on the basis of the customer's prerequisites and specific objectives, and typically include both theoretical education and practical training. Most courses require no specific previous skills or education background, except for system maintenance certification, which requires a technical education.
Kongsberg Norcontrol strongly recommends VTS operators attend an IALA V-103-1 course at an accredited maritime training academy, such as the one founded by Kongsberg Norcontrol in India.