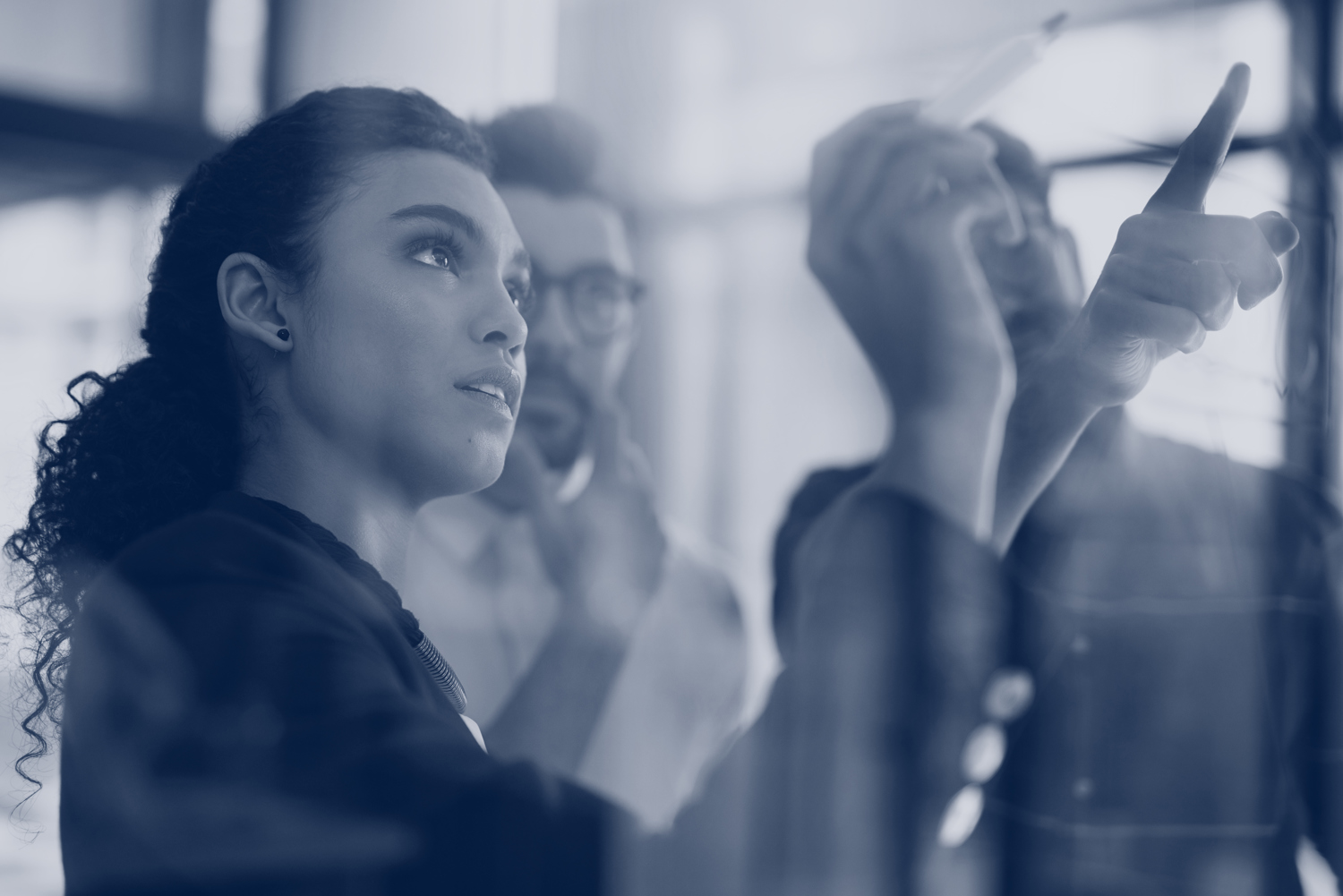 Service level agreement
The Kongsberg Norcontrol Service Level Agreements (SLAs) ensure that the customer receives the support needed after the delivery phase.
To meet worldwide customer support requirements, Kongsberg Norcontrol has established an SLA program that provides various levels of support that can be tailor-made to meet each customer's requirement.
The SLA can be from the basic level where the customer has the possibility to contact Kongsberg Norcontrol for support and via various additional options up to a "Total Care"-level where Kongsberg Norcontrol via remote connection is constantly monitoring and supporting the system on a 24/7 basis. Kongsberg Norcontrol customer support technicians, via dialogue, are able to access a customer's installation site (LAN) from anywhere in the world and utilise system documentation, build-in-test (BIT) programs, and remote diagnostics. This means that once a remote link is established, a Kongsberg Norcontrol technician can view the same work station display as the on-site operator, with access to the component(s) in need of maintenance or repair. Remote Access has several advantages, the most obvious being the ability to view, diagnose, and solve system problems without actually visiting the installation site. It is also helpful when operators require specific instructions about operating the VTMIS.
In addition, different packages like for example scheduled on-site preventative maintenance and spare parts agreements may be included into the SLA. Each SLA is tailor-made to meet each customer's specific support requirements and to secure a maximum return for their investment.
Service Level Agreements (SLA) or Maintenance Contracts are extremely attractive as they provide the following benefits:
Fixed and predictable maintenance costs
Consistent high system performance through regular system software updates
Reduced life cycle costs
Fast, efficient and professional support
Priority Support