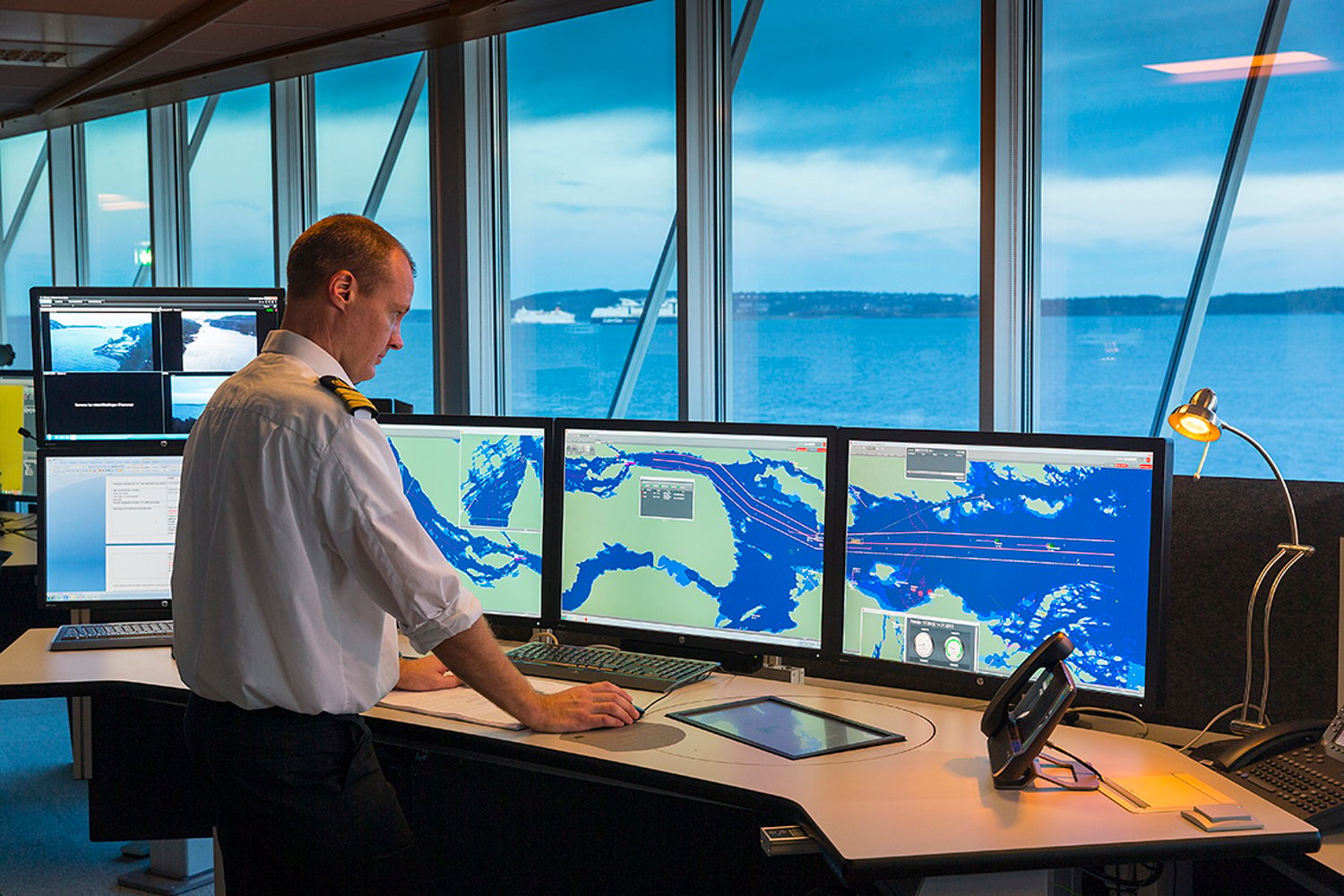 C-Scope
C-Scope is Kongsberg Norcontrol's 7th generation maritime surveillance system. It conforms with and is compliant with IALA VTS Standards, Recommendations, and Guidelines.
The C-Scope System has been designed using human-centric design (HCD) principles to ensure that the right information is provided to the right VTS Operator at the right time for informed decision making.
Service-Oriented Architecture is the over-arching phrase to describe the interaction between the c-Scope modules and interfaces. Based on an MS Windows platform in an Open Virtual Environment and a Private Secure cloud, key technologies include Geographic Information System (GIS), Web Services (WMS, WFS) and the Data Distribution Service (DDS).
Today's VTS systems are rarely "closed" and typically need to interoperate with other systems such as financial systems, port management systems, incident management systems, external maritime intelligence unit databases, etc. As interoperability increases the risk of cyber-attacks, C-Scope software has been designed to the quality assurance standard required by NATO (AQAP 2110 Ed 3 & Ed A Version 2).
The key features of C-Scope are its open architecture, autonomous services and flexibility. C-Scope's design is such that implementation of additional components will not change the basis of the system but will be a natural progression, with all information available in the same unambiguous manner for all users, without hazard.
As requirements, tasks and needs differ from operator to operator, C-Scope provides the possibility of customizing the operating environment. if needed, each operator can create a unique workspace with tailored lists, dialogues, context menus, colour schemes and chart layers to meet his or her needs. Similarly, decision support tools are available to provide operators with highly configurable and specific alert areas and criteria for safety, security and efficiency.
Features
Sensor agnostic
2D and 3D views
Web and Mobile application
Logging & replay
Health monitoring
VTS simulator
Traffic Analysis
Earth observation sensors
Benefits
World leading tracking, sensor fusion and decision support ensuring the right information provided to the operator at the right time
E-navigation ready
Interoperable with other surveillance systems and service providers
How can I help you?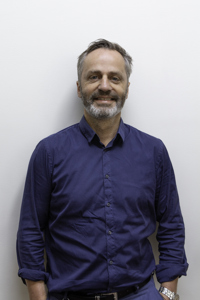 Øystein Jørgensen
Product Manager C-Scope