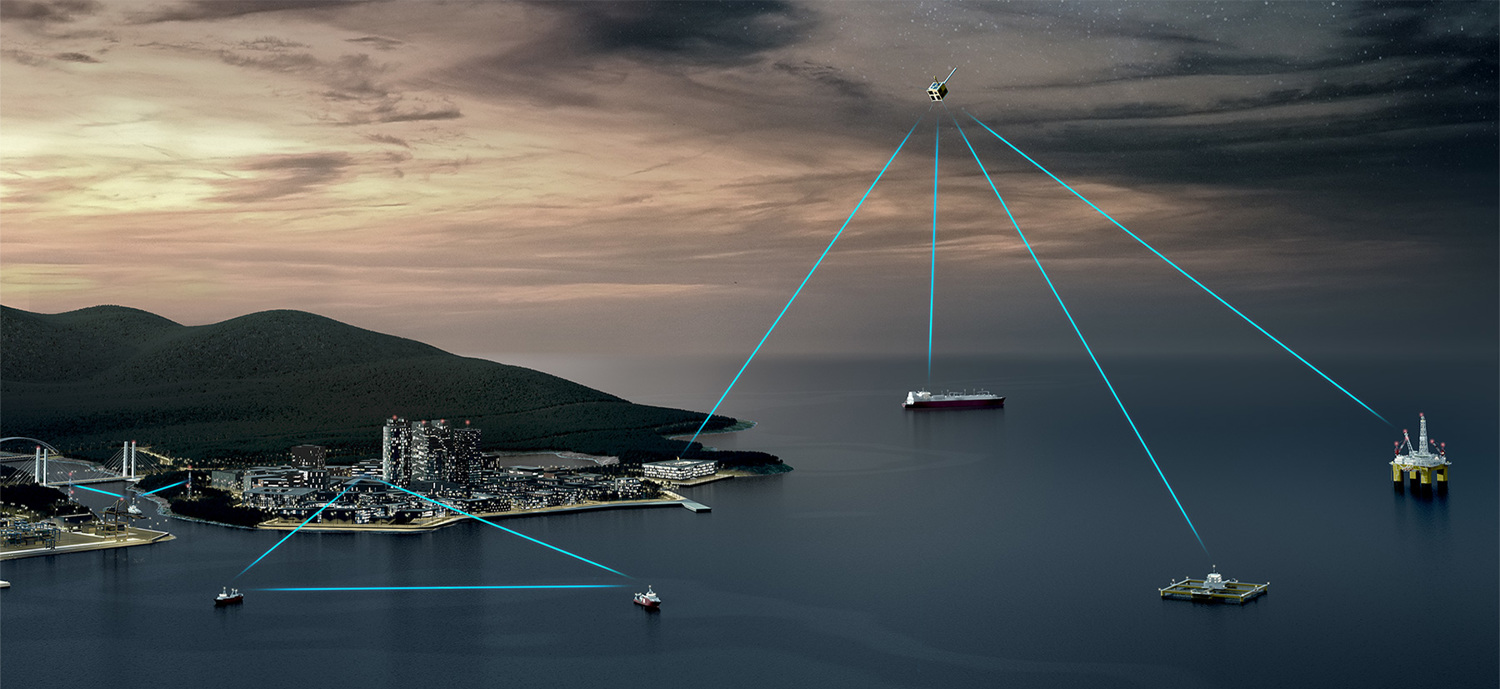 C-SCOPE AIS NETWORK FOR VTS AND MARITIME SURVEILLANCE
Kongsberg Norcontrol's long experience with Vessel Traffic Management Services (VTS/VTMIS) and AIS solutions and our world-wide presence makes us a perfect partner for your AIS network and AIS integration needs.
The C-Scope AIS Network Management is an integrated part of the C-Scope product family and is our latest generation AIS Network. It is an essential component of any system handling and storing real-time AIS data.
Employing commercial-off-the-shelf (COTS) technology, the C-Scope AIS Network Management is a very high capacity, state-of-the-art product with a modular design that minimizes installation and maintenance issues and facilitates enhancements and upgrades.