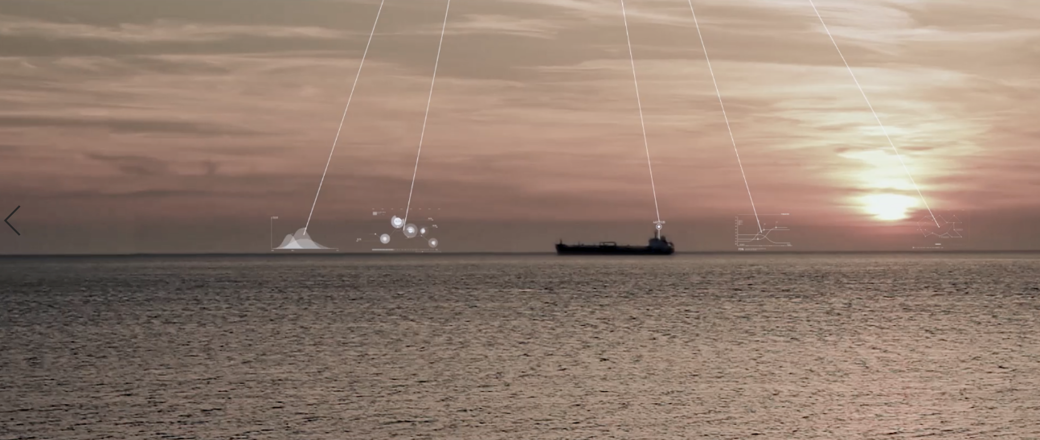 FPSO Collision Avoidance & Security System
PROVIDING MARITIME SURVEILLANCE FOR YINSON'S FPSO JOHN AGYEKUM KUFUOR
Operated by ENI and built by Yinson, the FPSO John Agyekum Kufuor ("FPSO JAK') works in the Sankofa-Gye Nyame field in the Tano Basin off the coast of Ghana, for the Offshore Cape Three Points (OCTP) project. The vessel arrived in Ghana in the spring of 2017 and has since delivered gas for the local energy grid in Ghana as well as produced and exported over 40 million barrels of oil. She boasts an excellent HSE performance and has averaged a technical uptime of 99.8%. Kongsberg delivered the complete integrated engineering solution for this vessel, including the surveillance system to monitor for collision avoidance and security threats.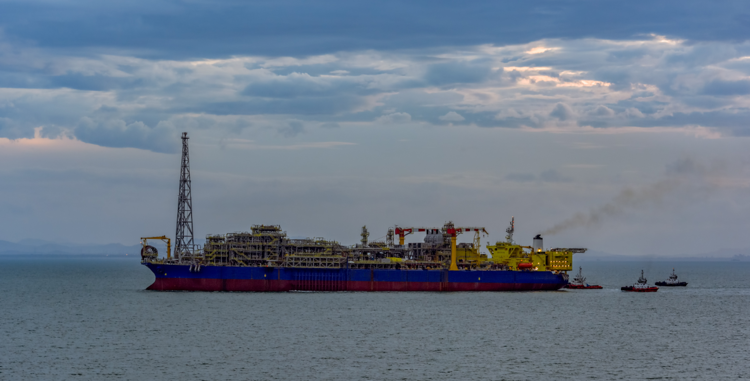 THE RISKS
As the Sankofa-Gye Nyame field occupies the same space as fishing grounds and international shipping lanes, safety and security are high priorities for the FPSO JAK. For vessels transiting the area, an FPSO vessel is a collision risk, in much the same way as a fixed platform. The FPSO JAK has a capacity of 1.4 mill. barrels, making any collision a potentially catastrophic environmental disaster. Security is also a major concern, as offshore assets worldwide are targets of piracy, terrorism, organized crime, and sabotage.
THE SOLUTION
Given its complex risk profile, the FPSO JAK requires a reliable, robust solution that provided 100% uptime, capable of detecting all approaching vessels. Kongsberg Norcontrol has delivered our Maritime Domain Awareness system C-Scope, which include integrated radars and long-range surveillance cameras, featuring smart searchlights capable of following a detected vessel or other object. The integrated collision avoidance & security system detects and alerts operators of safety risks, such as vessels at risk of colliding with the FPSO JAK, as well as security risks, such as pirates or other bad actors approaching on small highspeed boats. When a vessel is detected, operators can follow the vessel, both on the radar display and CCTV system, and take mitigating actions as required.
The C-Scope system provides best in class surveillance for safety of navigation, environmental protection and security. It is the preferred safety and surveillance solution for the world's most successful coastal authorities, busiest ports and safest offshore operators.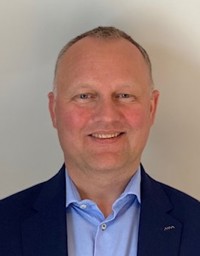 Jon Reiel Endal
Sales Manager Offshore Energy