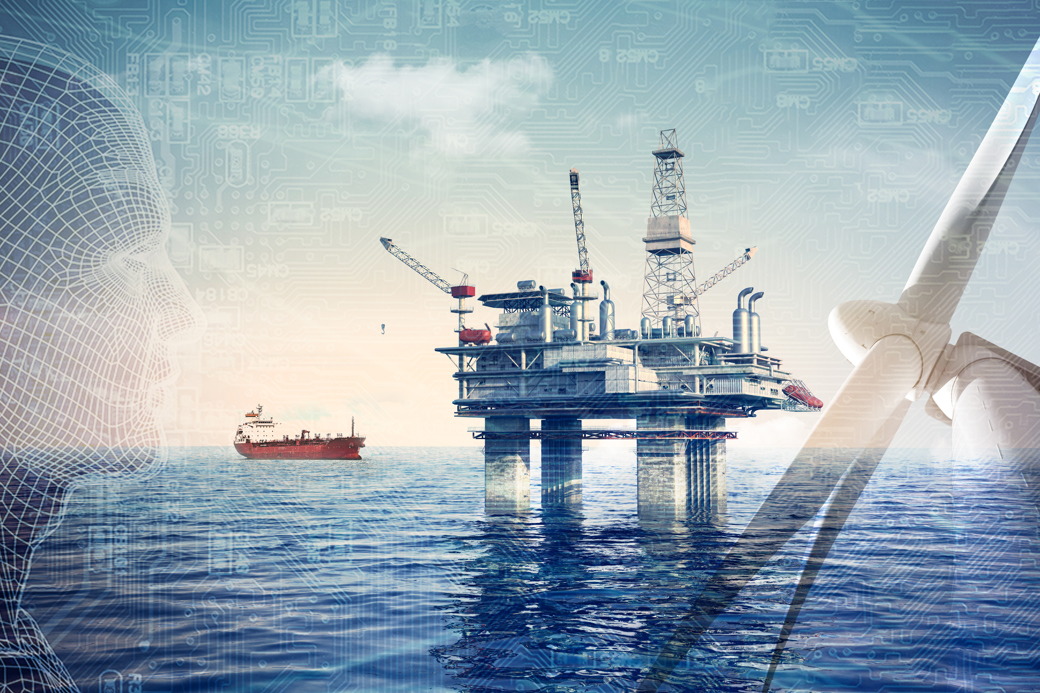 Offshore Energy
Kongsberg Norcontrol is a leading provider of surveillance solutions for offshore energy installations. These systems provide situational awareness over a defined maritime domain area, ensuring safety and security at sea.
We are an experienced international company with a long history of technical and commercial expertise. With more than 40 years of experience, we have delivered over 250 maritime surveillance systems worldwide. Always focusing on meeting and exceeding customer expectations.
Our solution
Our solution allow for complete ocean space awareness over any surface or subsea operations, along with air and vessel traffic in the area. This is crucial for asset protection but will also improve safety and efficiency in operation.
Features such as: Collision avoidance, weather forecast, crew tracking, oil spill detection, satellite coverage and intruder detection

Flexible and scalable system that can be adjusted to individual project needs

Delivered as "cloud based" or as "on premise", depending on client requirement

For asset protection and ocean space surveillance projects with a limited time period, the system can be delivered based on subscription

Kongsberg has a large global footprint and supports local content

24/7 support availability

Long term SLA (Service Level Agreements)
The software is developed in Norway and is certified to the Cyber Essentials Plus level. We thereby ensure remote support connectivity to our customer's systems, making sure they are in accordance with the European Union's Network and Information System (NIS) Directive (Directive (EU) 2016/1148)
Sensors and services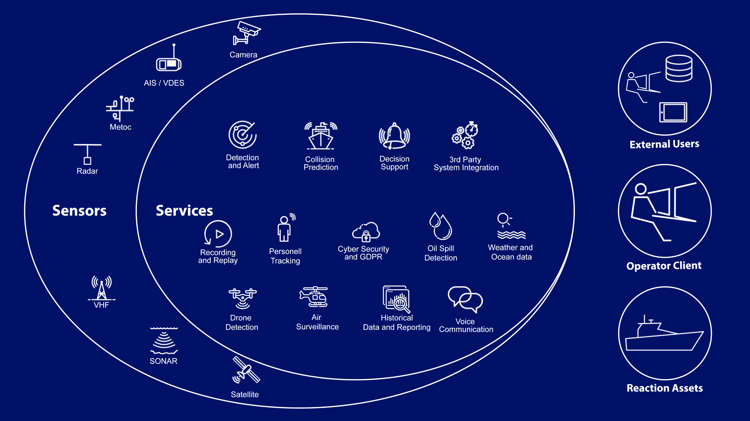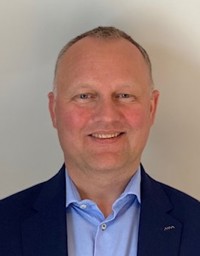 Jon Reiel Endal
Sales Manager Offshore Energy