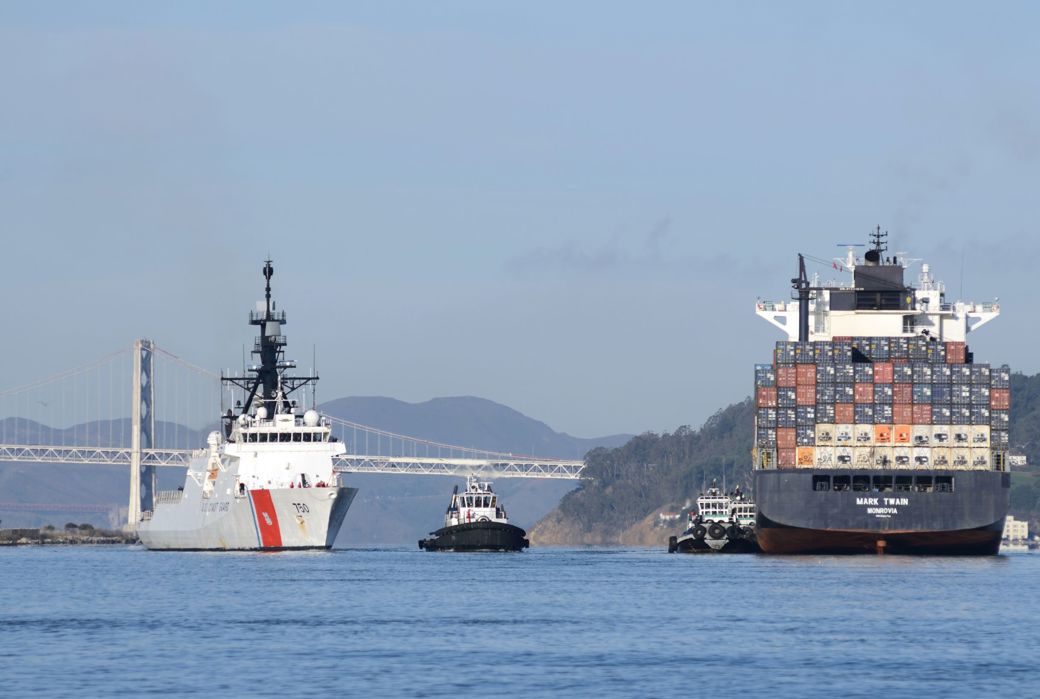 Coast Guard / Coastal Border Police
Kongsberg Norcontrol is a leading provider of maritime security systems for Coast Guards and Coastal Border Police across the global. We focus on delivering cost effective systems tailored to organizations with a variety of operational needs, in a wide range of geographical regions, and with varying degrees of technical complexity. Because of this, Kongsberg Norcontrol understands how to meet customers specific requirements with modern and future-ready systems that promise a low cost of ownership throughout the entire lifecycle.
The system ensures high level of security measurements and will meet todays defined magnitude of sensors and satellite data, hence increased situational awareness. Our system uses advanced data analytics to discover and portray abnormal behavior, which again will give Coast Guards and Coastal Border Police valuable information of suspicious activities.
As our systems employ open architecture, all required standards and protocols are supported, including the relevant S-100 and IVEF, as well as OGC, WMS, WMTS and RESTFul API, amongst others. This allows our systems to interaction with 3rd party organizations and authorities when needed, share and receive data, and integrate new modules and emerging sensor data.
Selected Technical Features
Situational awareness of the entire maritime domain
Advanced Analytics - Abnormal Behavior
Smart algorithm with prediction of future traffic data
Systems for mission planning and control
Environmental monitoring
Interface with a wide range of sensors, including satellite data
Logging and replay of historical data (often used in incident investigations)
Interface to 3rd party clients, organizations and authorities
Commercial Off-the-Shelf (COTS) hardware
On premise and cloud solutions
Managed Services