SHIP & PROPULSION PERFORMANCE SIMULATIONS
Read more
Performance predictions and CFD simulations is an important part of the hydrodynamic capabilities at Kongsberg supporting both internal and external customers.
Analysis and prediction of propulsive performance can be done either by CFD simulations or based

on bare hull resistance, empirically determined propulsive coefficients W

T

, t,

h

R

and open water

characteristics from the large database of model tested propellers/thrusters at Kongsberg

Hydrodynamic Research Centre.

Kongsberg's High-Performance Computer Clusters HPCC's allows CFD simulations of propulsion

systems and ships to be conducted in a short time frame. Simulations are performed using

methods in model- and full-scale built on research and validations. The unique capability of

Kongsberg to combine in-house experimental testing and numerical simulations build confidence

in CFD models used for design and optimisation.

CFD simulations for analysis and optimisations are today part of the design tools available to

designers at Kongsberg.

Simulations and predictions in an iterative design process helps to minimize hull resistance and

improve system performance of the vessel.

Integration of propulsion and hull is key to improve interaction effects and obtaining low fuel

consumption and high comfort level. The design process strives for finding the optimal balance

between propulsive efficiency and cavitation nuisance, noise and vibration levels.

​
These simulation capabilities are available also for our customers, as a hydrodynamic service, to support design and optimisation.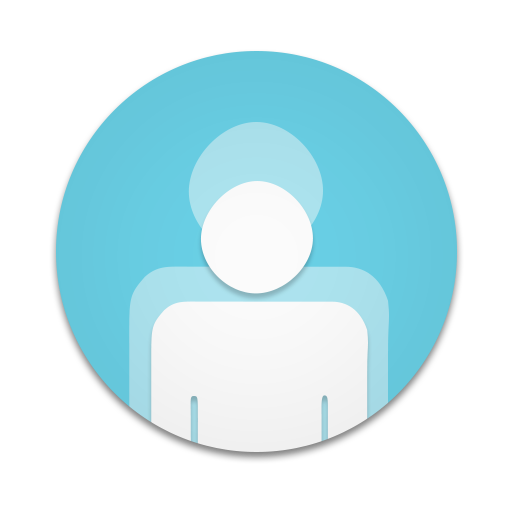 GET IN TOUCH!
Hydrodynamic Research Centre Varnumsleden 7 S-681 93 Kristinehamn Sweden