Estimation of environmental loads are important when designing ships having manoeuvring and operational criterions.
Kongsberg have capability to combine CFD and time-domain analysis

tools for simulation of ships both in calm water and seaways with

variable heading and speed.

​

CFD is used to calculate environmental loads from wind and current and

linear potential theory codes are used to calculate wave forces and

vessel motions. Results can be used for vessel response, seakeeping,

station keeping and DP analysis.

​

These capabilities can support:

​

Selection and sizing of propulsor configurations in order to fulfil a certain

station keeping and/or manoeuvring criteria's.

​

Comparing manoeuvrability of conventional shaft lines to azimuthing

thrusters and other propulsion configurations.

​

How many tunnel thrusters and how much power is required for a certain

station keeping/low speed capability in given environmental conditions.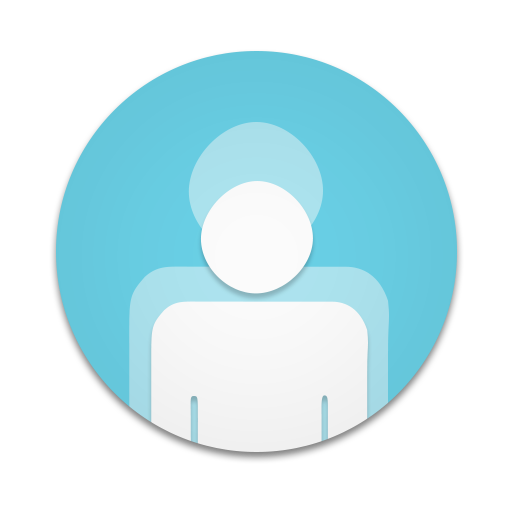 GET IN TOUCH!
Hydrodynamic Research Centre Varnumsleden 7 S-681 93 Kristinehamn Sweden