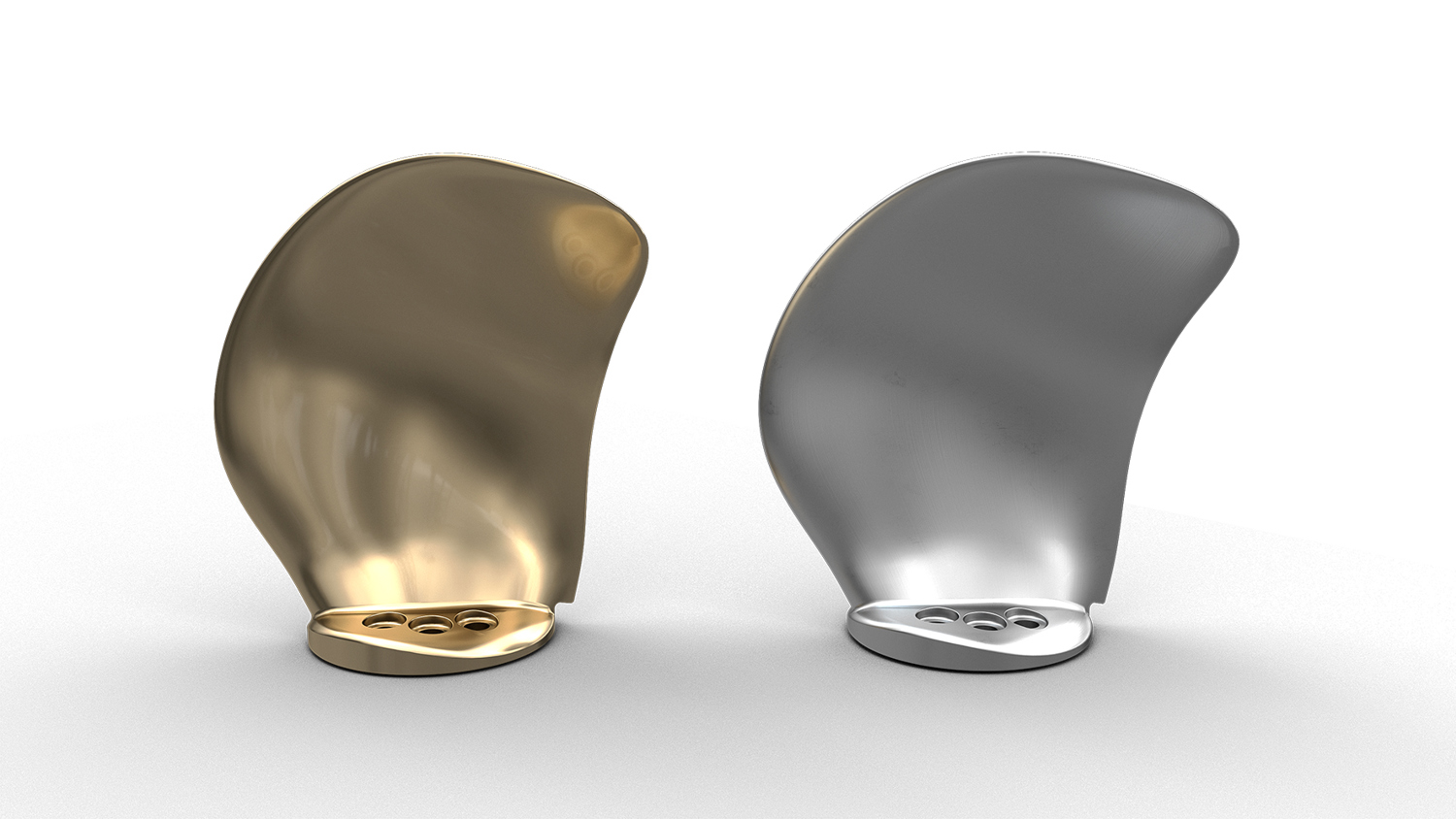 Hydrodynamic design of propellers
Propellers from Kongsberg are always uniquely designed to the specific vessel. Strict requirements in combination with large variety of vessel size, ship speed, shaft speed, operational profile etc. makes standard designs unfeasible.
Hydrodynamic design of propellers
​
Designing propellers is about optimizing the

performance with the right compromise between

contradictory requirements such as high efficiency

and low noise & vibration levels.

​

The propeller designer must understand the

customers intension, needs and priorities of

requirements as well as the way the ship is going to

be operated, the operational profile. The more input

that could be fed into this process the better and

more optimum propeller design the designer will be

able to deliver.