Unlike other propulsor suppliers, Kongsberg Maritime has its own marine propulsion laboratory in Kristinehamn, Sweden, equipped with two cavitation tunnels, one free-surface and one conventional tunnel.
This testing capability is available also for our customers, as a hydrodynamic service, to support design, optimisation and verification.
OUR SERVICES AND FACILITIES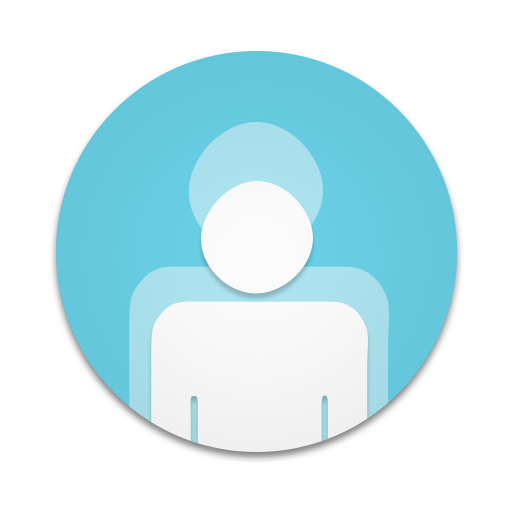 GET IN TOUCH!
Hydrodynamic Research Centre Varnumsleden 7 S-681 93 Kristinehamn Sweden