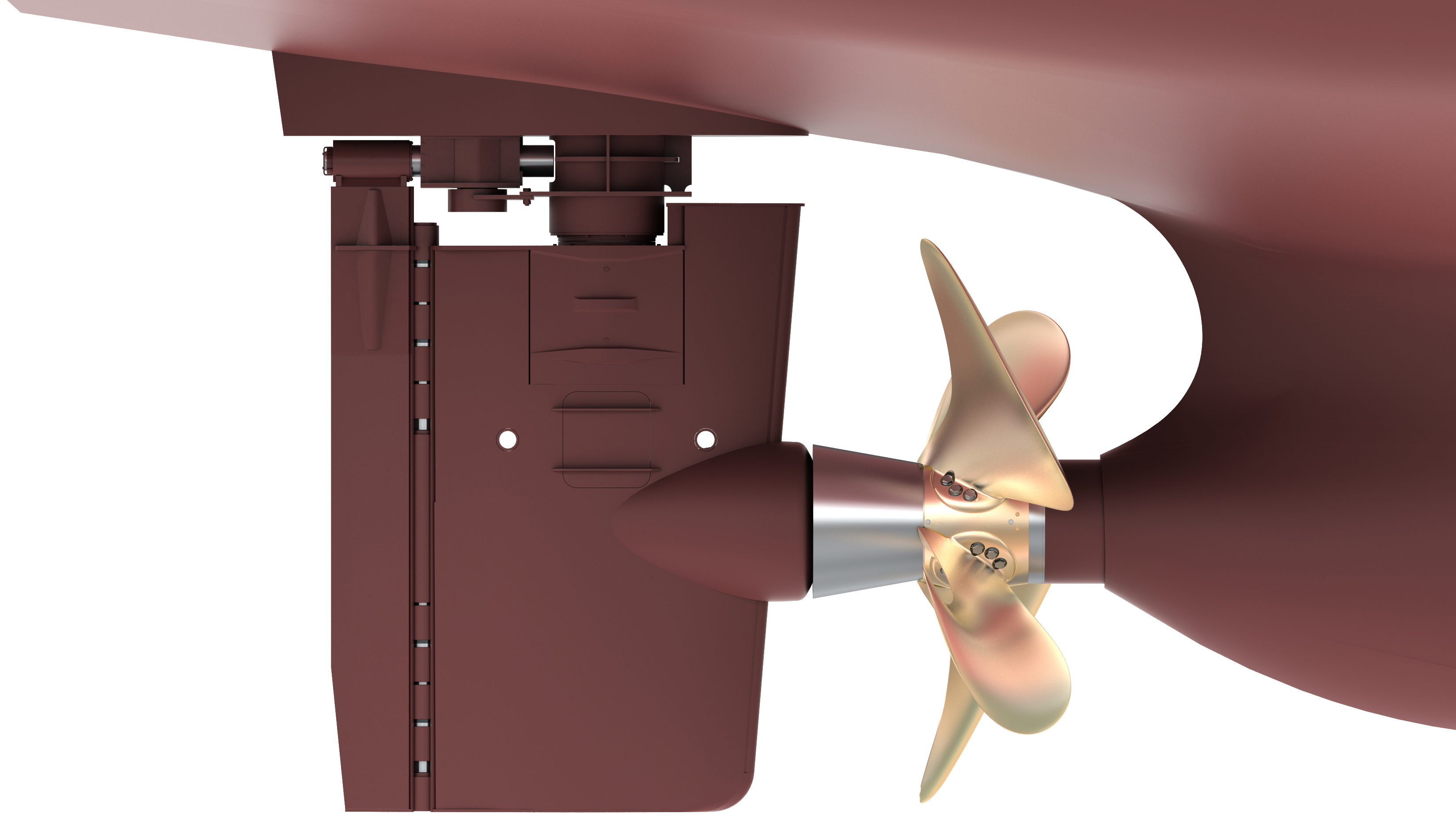 Promas Lite
The ultimate propeller / rudder system upgrade for improved efficiency. Promas Lite is not just a propeller upgrade – rudder performance is optimised as well. Each Promas Lite system is custom engineered to an individual vessel and its specified operating profile.
Controllable pitch propeller
A wide range of hub sizes is available for powers from around 500kW up to 75MW for both four and five bladed propellers. The Kamewa CP-A controllable pitch hub is an evolution of XF5 system, renowned for its high reliability and blade bearing arrangement designed to avoid peak pressures and cavitation. Compared to its predecessor, the CP-A offers a 20 per cent improved power-to-weight ratio, a significant increase in efficiency and a blade foot with decreased exposure to cavitation. Propellers can be supplied with four or five blades of high skew or moderate skew type, conventional or nozzle design. The propeller is also available as full feathering.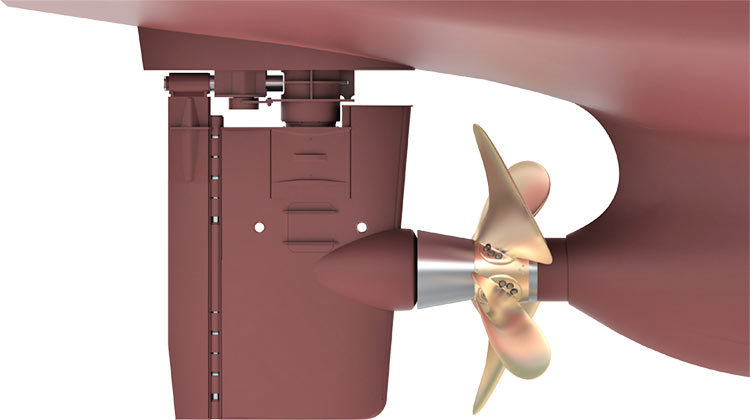 Key features
Reduced fuel consumption of between 5 – 15 per cent
Lower exhaust emissions
Short payback time
Simple and quick installation (7 – 10 days)
Services and support
24/7 Technical support

Our 24/7 technical support team is there to help at any time, day or night, wherever your vessel is.

CONVERSIONS, RETROFIT AND REFIT

We understand the importance of having the right parts, available in the right place, at the right time.

Training

Ensure that your crew is properly and thoroughly trained. This will reduce operational risk, downtime and maximise return on asset investment.