Rapid detection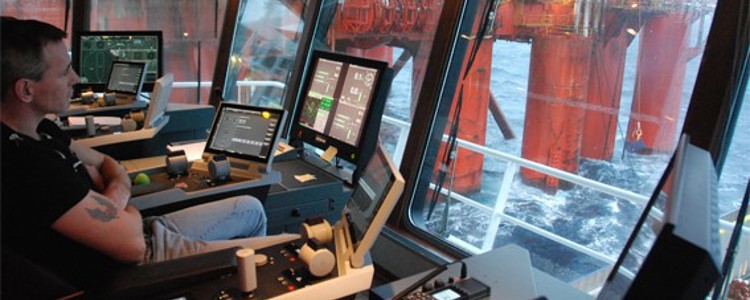 Typical Process Shutdown system actions
Shutdown the whole process
Shutdown parts of the process
Depressurise/blowdown parts of the process
Cooperative partner
Process shutdown functions typically require Exi signals, and KONGSBERG has a long history of cooperation with our sub supplier Stahl who delivers the Exi remote IO system
Services & aftermarket support
Our support teams, located worldwide, are committed to helping you manage the vital balance between operational availability and cost. Wherever your vessel is located, our support is close at hand.
.
Services and support
24/7 Technical support

Our 24/7 technical support team is there to help at any time, day or night, wherever your vessel is.

Conversions, retrofit and refit

We understand the importance of having the right parts, available in the right place, at the right time.

Training

Ensure that your crew is properly and thoroughly trained. This will reduce operational risk, downtime and maximise return on asset investment.