Fire and gas detection system
Automatic or manual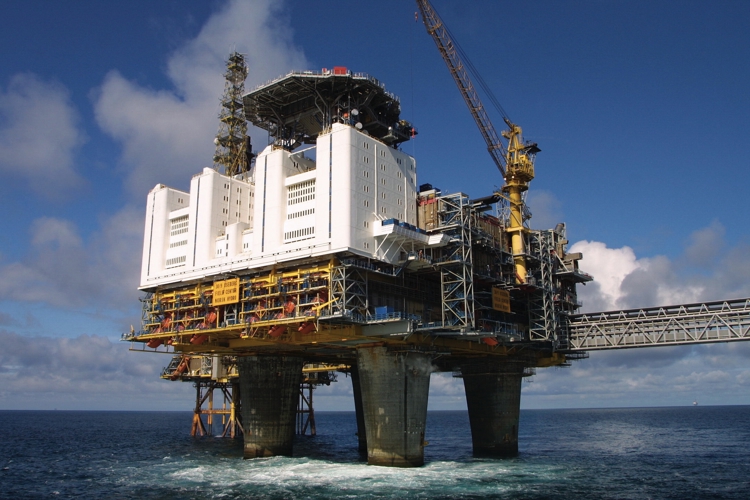 The Fire and gas detection system is only available as part of a K-Safe system. The fire and gas detection system provides early and reliable detection of fire or gas, where such events are likely to occur, alerts personnel and initiates protective actions automatically or manually upon operator activation.
Functionality
Basically the system consists of field mounted detection equipment and manual alarm stations, a system logic unit for processing of incoming signals, alarm and HMI units. The system is able to process all input signals in accordance with the applicable Fire Protection Data Sheets or Cause & Effect charts.
Note! Fire and gas detection system systems are called Fire and Gas systems (F&G).
Typical actions from a Fire and gas detection system
Alert personnel
Release fire fighting systems
Emergency ventilation control
Stop flow of minor hydrocarbon sources such as diesel distribution to consumers
Isolate local electrical equipment (may be done by ESD)
Initiating ESD and PSD actions
Isolate electrical equipment
Close watertight doors and fire doors
Services & aftermarket support
Our support teams, located worldwide, are committed to helping you manage the vital balance between operational availability and cost. Wherever your vessel is located, our support is close at hand.
Services and support
24/7 Technical support

Our 24/7 technical support team is there to help at any time, day or night, wherever your vessel is.

Conversions, retrofit and refit

We understand the importance of having the right parts, available in the right place, at the right time.

Training

Ensure that your crew is properly and thoroughly trained. This will reduce operational risk, downtime and maximise return on asset investment.