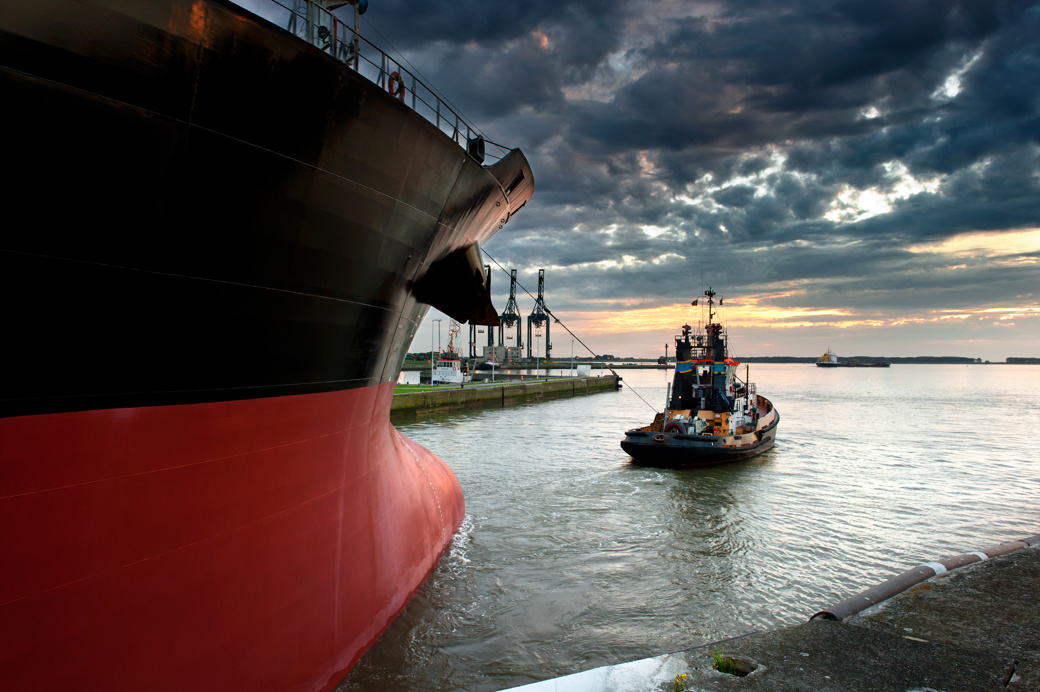 Tugboats that deliver value for decades
In a competitive market facing tough regulations, tugboat owners need to know their investments in new tugs and technology will stand the test of time.
Tugboat owners need to know that investments in high tech engineering, either for new vessels or to refit old ones, must stand the test of time. They must be able to meet performance demands and regulatory restrictions for years to come and deliver value over decades.
We developed our US Azimuth Thruster series with modular design and installation because it is better for upgrades and digitalisation of operations.
Our studies show that pure battery operation offers the most cost efficient, zero emission alternative for harbour tugs.