OTC 2023
Houston, Texas, United States of America
The Offshore Technology Conference (OTC) is the world's foremost event for the development of offshore resources in the fields of drilling, exploration, production, and environmental protection.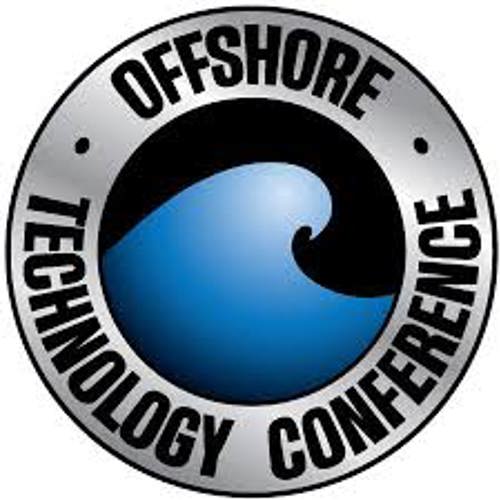 FOCUS 2050
Sustainability is at the heart of everything that KONGSBERG does and at this Offshore Technology Conference we look forward to sharing our innovative solutions with you and revealing exactly how we will continue to lead and collaborate on the green shift.
TECHNOLOGIES FOR SUSTAINABLE OCEANS
Offshore wind farms are set to boom over the next few years, becoming an ever more important way of meeting the world's sustainable energy needs. KONGSBERG is providing the state-of-the-art technology solutions needed for this green power revolution.
KONGSBERG has played an important role in development of some of the most important enabling technologies for both offshore wind turbines and the vessels that make them possible.
KONGSBERG's technologies for wind turbine installation and operation are well established, backed by 50 years' experience in enabling safe and efficient offshore energy operations. Our diverse digital solutions, operational technology and engineering expertise are at the forefront of the modern age of maritime wind power, visible at every phase of an offshore wind farm's entire lifecycle.
Offshore wind power is rapidly becoming a more affordable than fossil fuels, thanks to innovation in the design of wind turbines and their infrastructure, installation and maintenance. Several countries can already meet much of their national demand for energy using only wind power: building on this and helping the world to achieve 100% clean and sustainable energy production is at the heart of KONGSBERG's mission.
We will look at how integrated solutions, fuels for the future, digitisation and the journey towards autonomy are leading a sea change in protecting our oceans.
Our commitment to pioneering game-changing technology positions us at the leading-edge of the maritime industry's transition to a more sustainable world.
JOIN US ON STAND
Our colleagues and oceans experts across the business will be on hand to talk about how our integrated solutions and best in class advanced technologies enable you to invest with confidence on achieving your sustainable, operational goals.
After the recent challenges of the global pandemic, we look forward to meeting with industry colleagues at Offshore Technology Conference as we look to the future.
Just drop by or contact us directly to arrange a time.