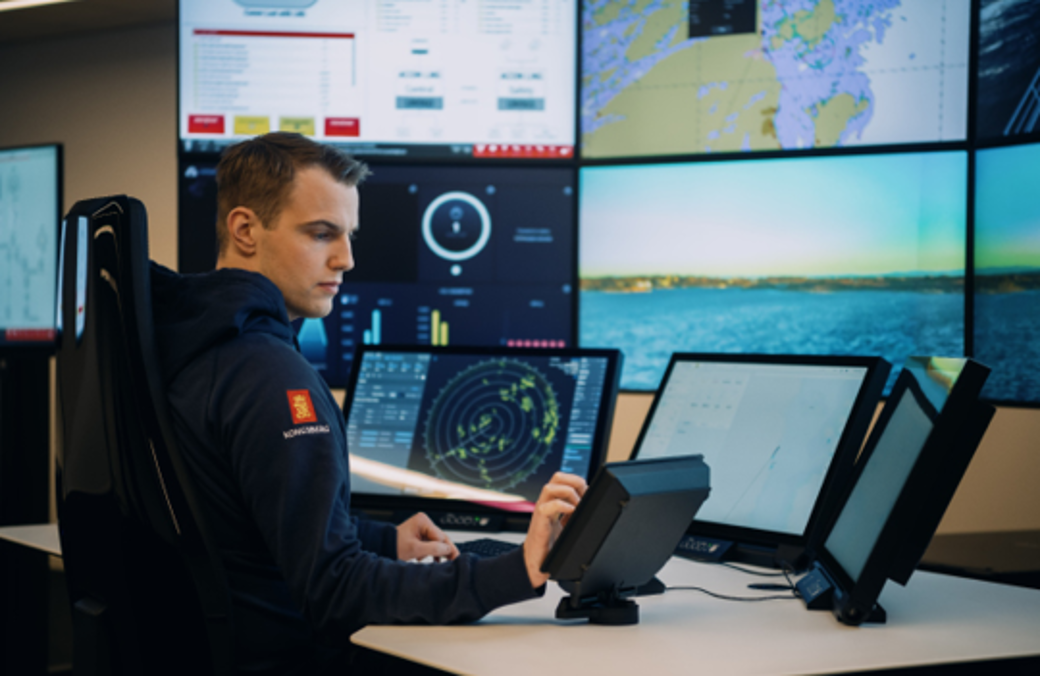 Industry master programmes
Along with several other enterprises in the city of Kongsberg, University College of Southeast Norway (USN) and the Norwegian Centre of Expertise (NCE), KONGSBERG has developed several master's degree program in that includes a company placement.
The industry master's degree programs takes three years to complete.
The breakdown between studies and work will be about 50/50.
The students are paid for the work they do in the company.
As an Industrial Master student at KONGSBERG, you can expect that you will get a role with relevant tasks and areas of responsibility in development and delivery projects
• Within Systems Engineering, you can work with system development, concepts, system integration and take part in testing systems. Development of methodology, process and tools related to Model Based Systems Engineering
• Within SW development, you can work with code development (frontend/backend), SW design, SW integration, SW test
You will have flexibility in tasks and responsibility, your tasks will be adapted according to competence, profile and wishes. You will be a part of a professional team with the opportunity to work interdisciplinary.

• Participation in internal improvement projects related to methodology and tools in general
• Contribute to development projects with general Systems Engineering method knowledge
• Contribute to the implementation of Industry 4.0