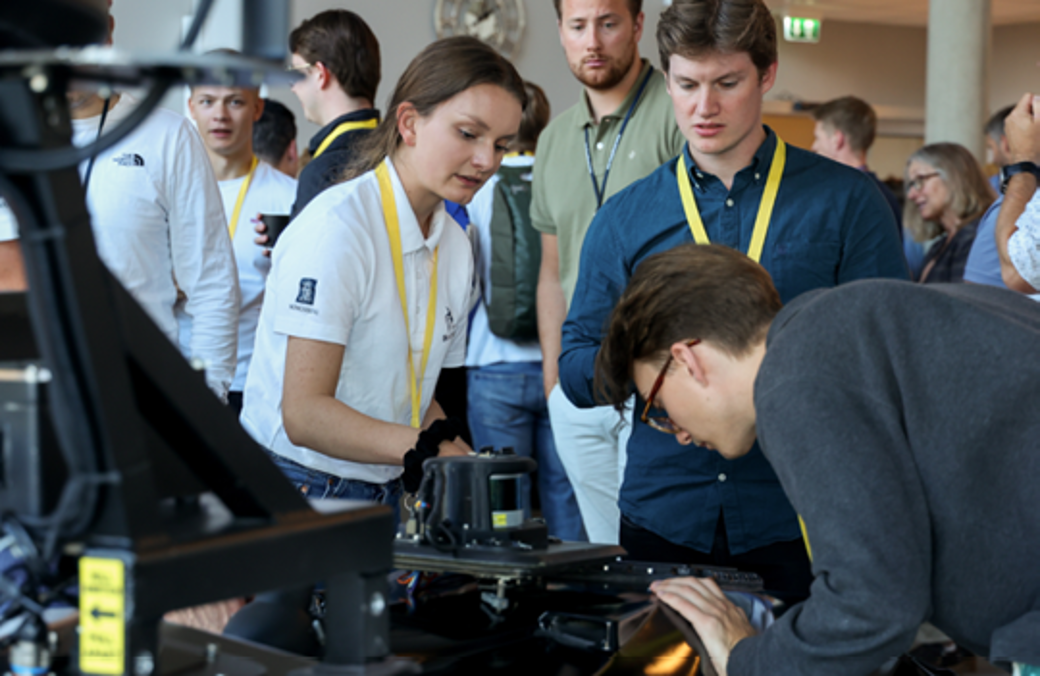 Students and graduates
We are always looking for bright minds who want to be part of a world class environment of innovation and technology.
We relentlessly pursue improvements, new ideas and new solutions. That means pursuing new talent as well. As a student you have different opportunities to join KONSGBERG and be a part of an exciting environment where the brightest minds in our field work together to exchange knowledge and create ground-breaking solutions. When you start at KONGSBERG you will receive a sponsor, a colleague that you can ask questions and will help you in the beginning of your career here.