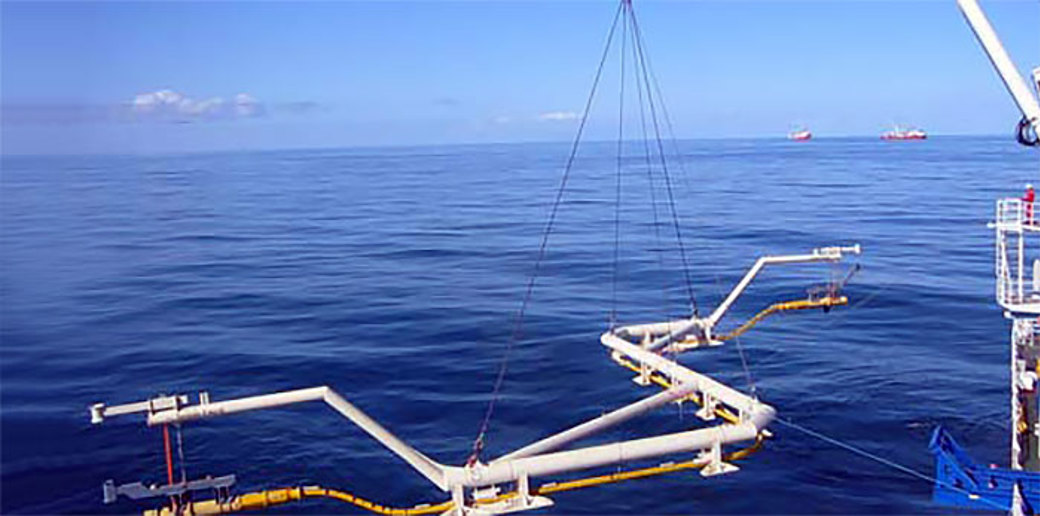 SURF Installations Analysis and Procedures
KONGSBERG has over two decades of development and project experience in Subsea, Umbilicals, Risers and Flowline (SURF) systems technology and management.
Through this foundation, we offer proven technical excellence in the fields of riser design, installation, operation and integrity. We build on already strong experience with the technical and commercial aspects of any SURF installation projects.
Our offerings cover
Lay system design & analysis: We provide lay system design and comprehensive analysis for SURF installation and structure load-out and installation.
Tie-in and in-place analysis
Engineering & FE analysis: We undertake all engineering activities and FE analysis required to prepare a complete offshore installation procedure. These include technical analysis by HAZID, HAZOP and HIRA studies.
As part of the service we also provide outline methodology statements, typical operational limits and contingency procedures.
Our analysis is carried out with tools such as ANSYS, ORCAFLEX, RIFLEX, SIMLA, SIMO, and supplementary KONGSBERG in-house analysis post-processors.