Tank overflow / overfill protection system
We meet the requirement of major classification societies by offering a radar based Tank Overflow / Overfill Protection System for LNG / LPG cargo tankers.
The Overflow / Overfill Protection System is based on our long experience in the Custody Transfer System market. By taking advantage of our technology utilised in our esteemed Custody Transfer System - CTS, we assure high reliability and the best accuracy available in the market. The system includes level gauges, processing and alarm handling units and a dedicated operator panel. Optionally interface to a KONGSBERG CTS system is available. All equipment on deck is designed for rugged marine environment and manufactured in AISI 316L stainless steel.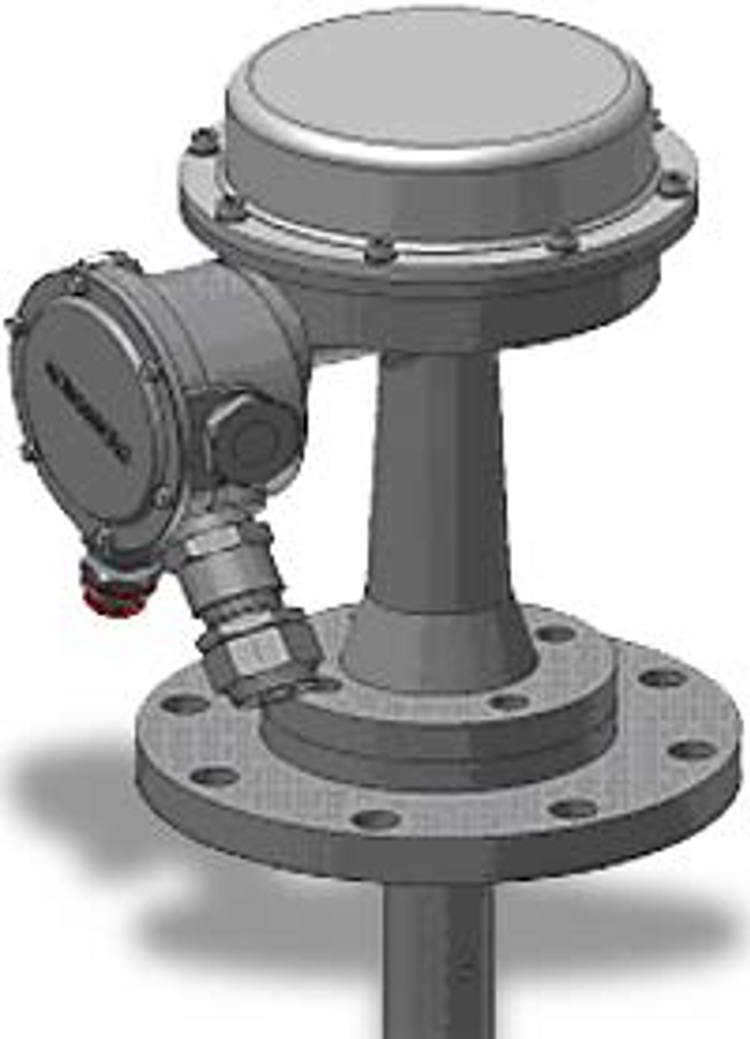 Key features
No moving parts inside the tank
Measuring range: 0 to 9 metres
Accuracy in the whole range: ±7.5 mm
Continuous level verification - AutroCAL®
Approved for membrane and spherical tanks
Pending approval by all major classification societies and measuring institutes
Rugged modular design
Ex-classification EEx ia IIC T4
Individual signal processor for each tank
Online failure verification
Alarm for sensor fault, system and power failures
3 configurable limits available with visible and audible alarms
Seagoing mode providing delayed overflow alarm
Interface to KONGSBERG's Custody Transfer System / Integrated Automation System
Optional features
If integrated with a KONGSBERG Custody Transfer System:
Measuring range: 0 to 16 metres
Accuracy in the whole range: ±5.0 mm
Services and support
24/7 Technical support

Our 24/7 technical support team is there to help at any time, day or night, wherever your vessel is.

Conversions, retrofit and refit

We understand the importance of having the right parts, available in the right place, at the right time.

Training

Ensure that your crew is properly and thoroughly trained. This will reduce operational risk, downtime and maximise return on asset investment.