Water ingress switch / sensor - GL-10
Intended for water level detection in cargo holds, ballast tanks, and dry spaces of bulk carriers.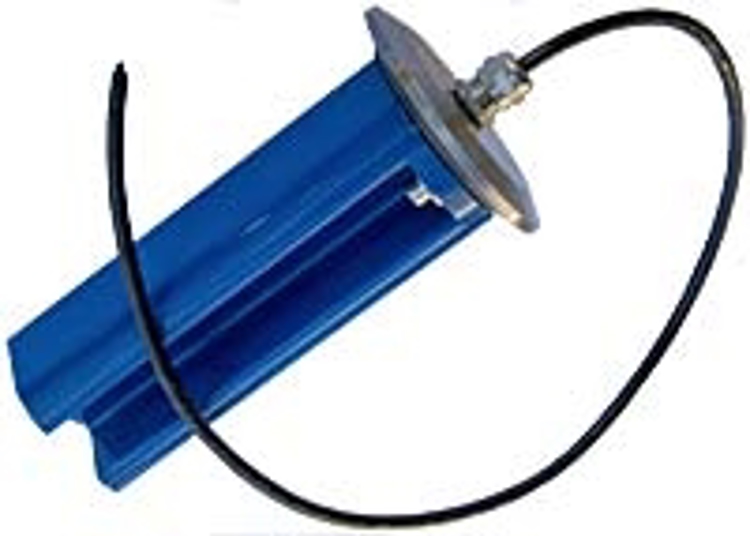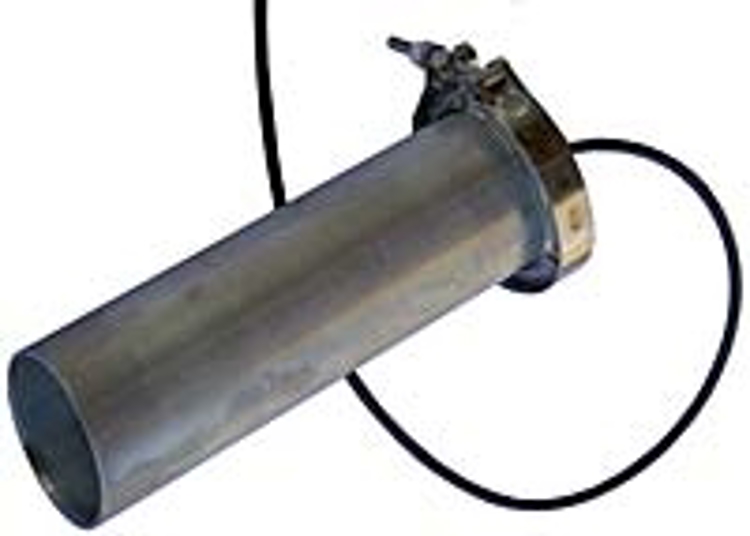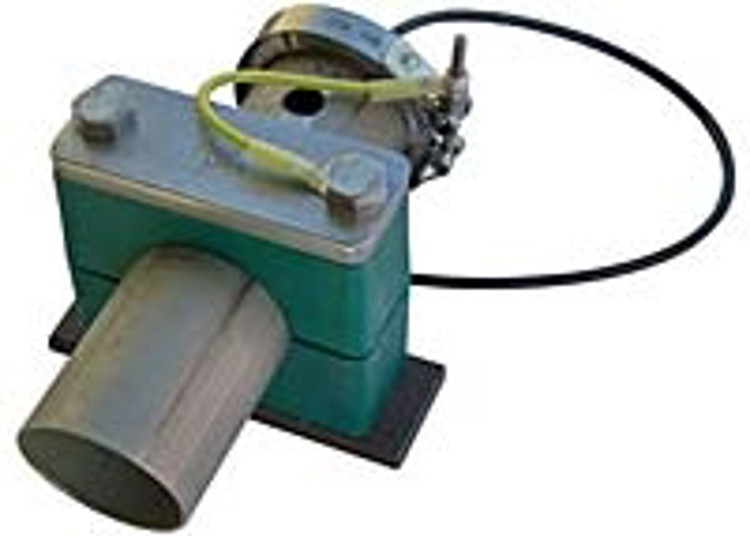 Main specifications
Power supply: 24 VDC (10 to 35 V) 24 VDC (18 to 35 V)
Output signal: 4 to 20 mA/NC 4 to 20 mA/NC
Load: 0 to 600 Ohm (24 V) 0 to 650 Ohm at 18 V input
Type of protection: - EEx ia IIC T5
Accuracy: ±2.0 cm
Operating temperature: -25 to 85 °C (DNV class D)
Humidity: 100 % relative DNV class B
Vibration: 0.7 G 13.2-100Hz 1 mm p-p 3-13.2 Hz DNV class A
EMC: DNV Class B
Enclosure: IP68 DNV class D
Connection: PUR-cable with screening 4-wires
Weight: Approximately 0.5 kg
Ex classification: EEx ia IIC T5 according to Cenelec EN 50020
Services and support
24/7 Technical support

Our 24/7 technical support team is there to help at any time, day or night, wherever your vessel is.

Conversions, retrofit and refit

We understand the importance of having the right parts, available in the right place, at the right time.

Training

Ensure that your crew is properly and thoroughly trained. This will reduce operational risk, downtime and maximise return on asset investment.