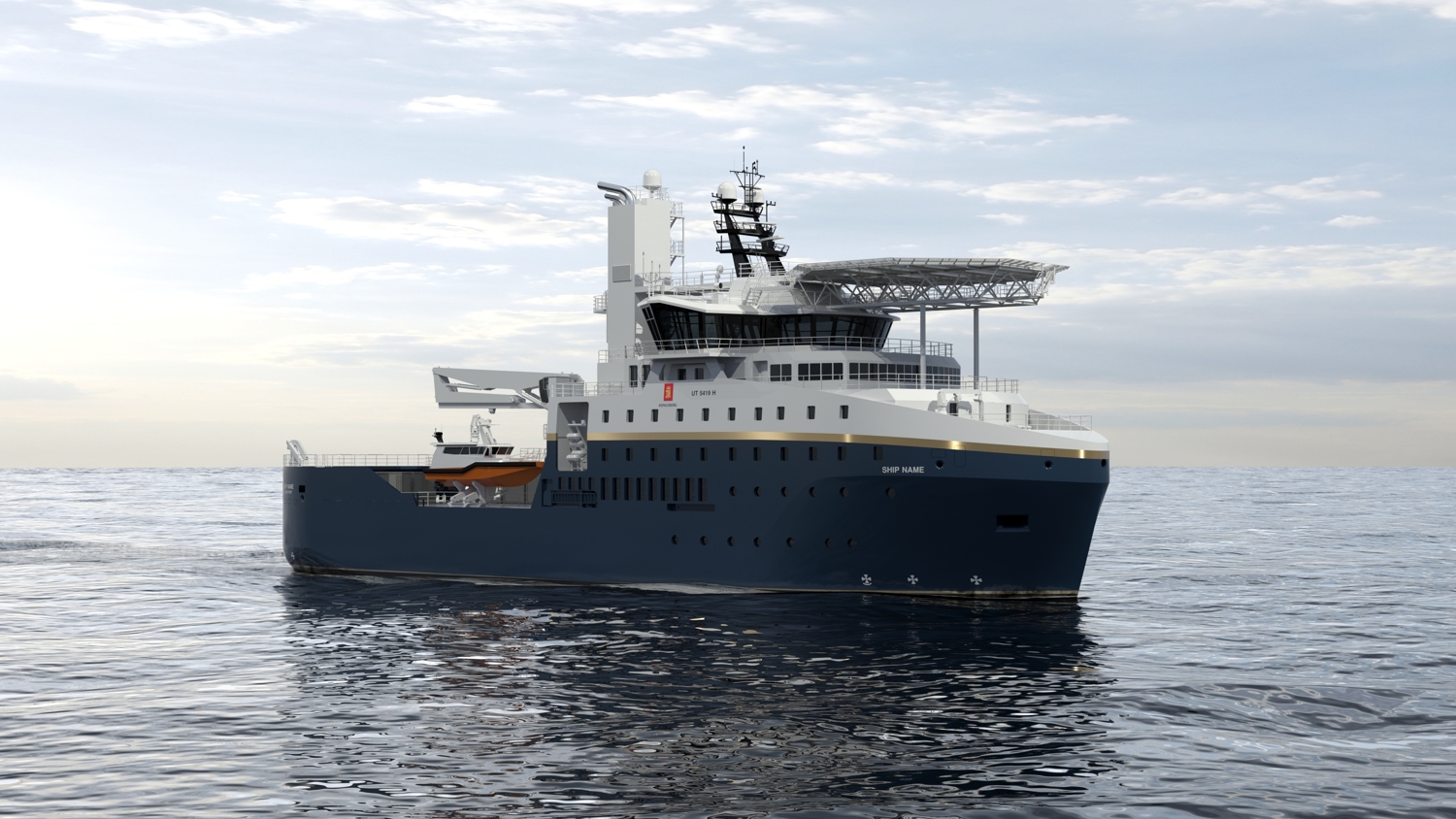 DP Digital Survey
(DPDS)
This application digitalizes the entire Annual DP Survey with unprecedented data consistency to verify onboard systems. Class-approved surveyors can now be fully enabled to make a faster evaluation, through the cloud, of the annual trials performed by the crew during unproductive times.
Decades of validated dynamic-position data-recording technology is used to transfer quality data to the cloud. This data is then used by the application to playback the entire operation with DP and Automation data.
Interfaces to the maintenance management system, alongside tamperproof photo upload capabilities, ensure a complete visualization of the performed annual tests.
BENEFITS
Cuts costs related to:
Surveyor travels around the world
Off-hire times due to annual trials
Makes your annual DP trials more seamless and continuous
Increases crew competence
Class-approved application power by KOGNIFAI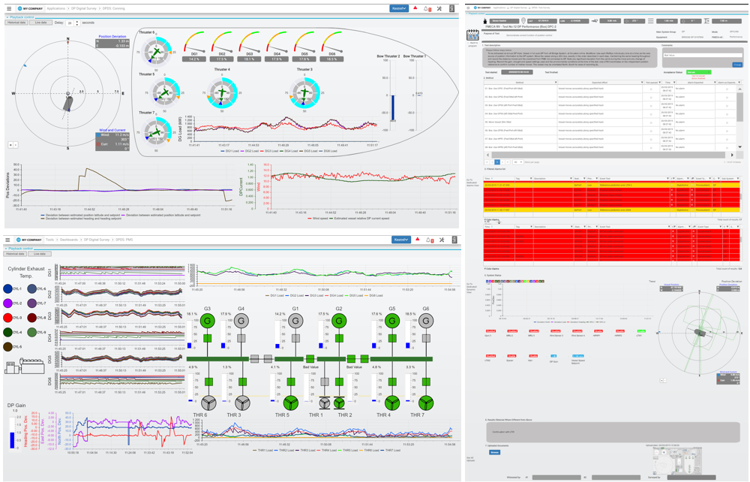 Services and support
24/7 Technical support

Our 24/7 technical support team is there to help at any time, day or night, wherever your vessel is.

Conversions, retrofit and refit

We understand the importance of having the right parts, available in the right place, at the right time.

Training

Ensure that your crew is properly and thoroughly trained. This will reduce operational risk, downtime and maximise return on asset investment.