Wireless temperature monitoring for moving parts
The SENTRY® wireless bearing temperature monitoring system is capable of continuously measuring the metal temperature of bearings during compressor operation.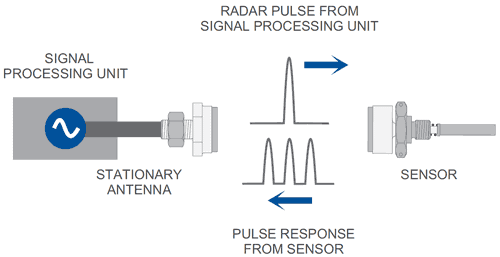 Ultimate equipment for bearing temperature monitoring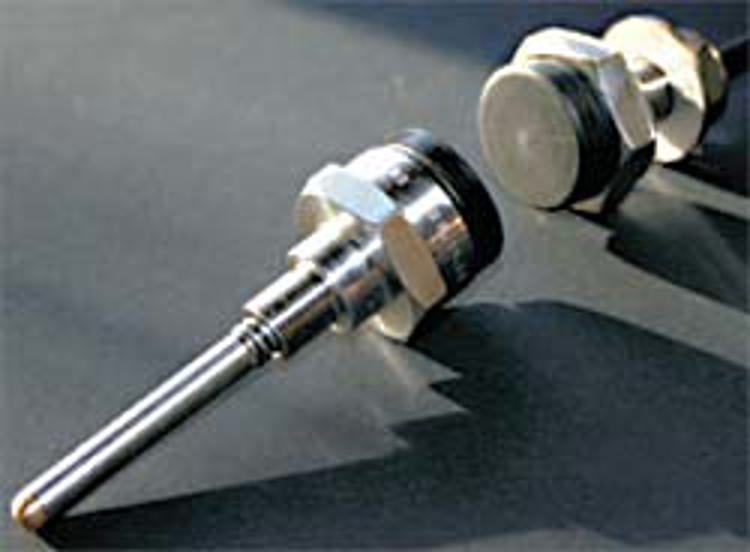 Each sensor is individually interrogated from a multiplexed signal processing unit using a high frequency and low energy radar pulse. The radar pulse is transmitted to the wireless sensor through a coaxial cable to a stationary antenna located inside the crank case. When within interrogation range of the stationary antenna the sensor responds to the radar pulse by reflecting a pulse pattern back to the signal processing unit. The characteristics of the reflected pulse is uniquely defined by the temperature.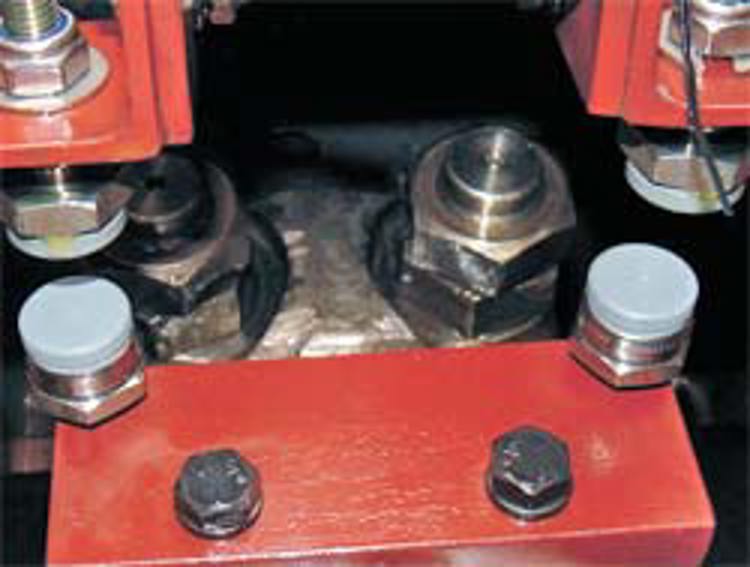 Technology
The SENTRY® system is based on a sensor technology called Surface Acoustic Wave (SAW), which opens for non-contact wireless temperature sensing without using batteries or transmitting inductive power to the sensor. In this system the air-gap between the sensor and the stationary antenna can vary between 10 and 50 millimeters, providing an very flexible installation inside the crank-case.
Main benefits
Significantly reduced risk of unforeseeable repair costs
Compact and simple installation
Improved operational safety for crew and vessel
Type approved to replace oil mist detectors
Stand-alone or fully integrated with the alarm monitoring system
Main components
Wireless temperature sensor
Stationary reading antenna
Signal processing unit
Services and support
24/7 Technical support

Our 24/7 technical support team is there to help at any time, day or night, wherever your vessel is.

Conversions, retrofit and refit

We understand the importance of having the right parts, available in the right place, at the right time.

Training

Ensure that your crew is properly and thoroughly trained. This will reduce operational risk, downtime and maximise return on asset investment.