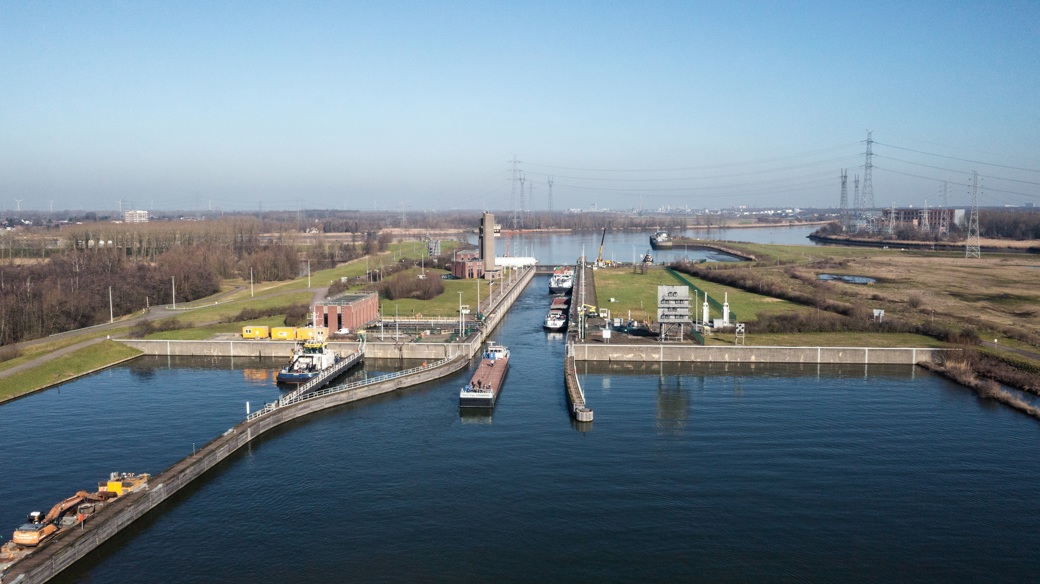 AUTOSHIP Project Nears Conclusion: Kongsberg Maritime and EU to Showcase Autonomous Vessel Technology
Kongsberg Maritime is a key industry partner in the EU-funded project AUTOSHIP, which aims to speed up the transition towards the next generation of autonomous ships. As the project comes to a close this year, a short film showcasing the storyline and technology behind the project is being created.
The film is being produced by Martin Giskegjerde and Trym Bergan Solli, who are interning at Kongsberg Maritime as part of their PR and communication programme. Their main task is to communicate the technology and how it can solve future problems on the way to zero emissions in the maritime industry.
The film will showcase the research and dissemination process of the AUTOSHIP project, including Eidsvaag Pioner and Inland Waterways. The research includes the Zulu 4 barge, for which video material was collected in Wintam, Belgium.
"We're hoping that we will be able to convey the AUTOSHIP project in a way that is easy to understand and shows the importance of the technology in a major perspective," says Trym Bergan Solli, PR and Communications intern at Kongsberg Maritime.
The Connectivity team also tested the connection between the vessel and land in Wintam. The WiGig antennas mounted on land provide high-quality video streams between the Zulu 4 barge and the Remote Operation Center (ROC), improving visibility for operators.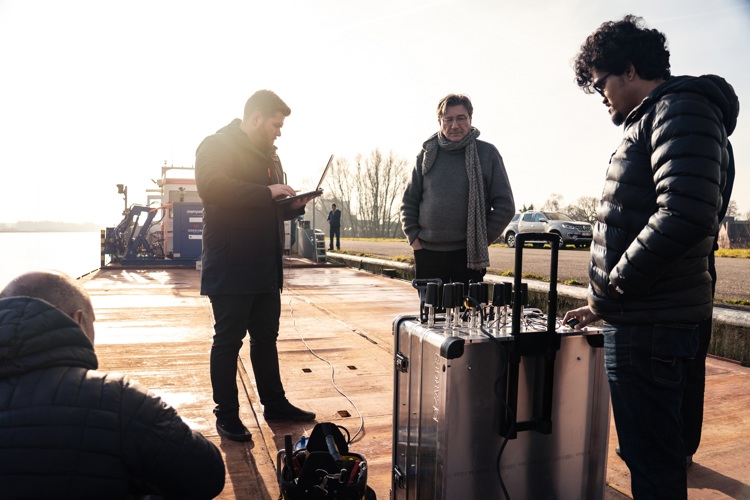 According to Antoon Van Coillie, CEO of Zulu Associates, the autonomous system delivered by Kongsberg Maritime allows for achieving zero emissions and digitalisation of inland waterways, resulting in a more efficient logistics chain. This chain is far more efficient, and ships will operate 30% more productively than they do today.
AUTOSHIP is a four-year EU-funded project aimed at speeding up the transition towards a next generation of autonomous ships in the EU. Kongsberg Maritime leads the WP5, Demonstration & Validation of Enabling technologies for Inland waterways, and the design, commissioning, and demonstration of the use case, integrating and upgrading Key Enabling Technologies.