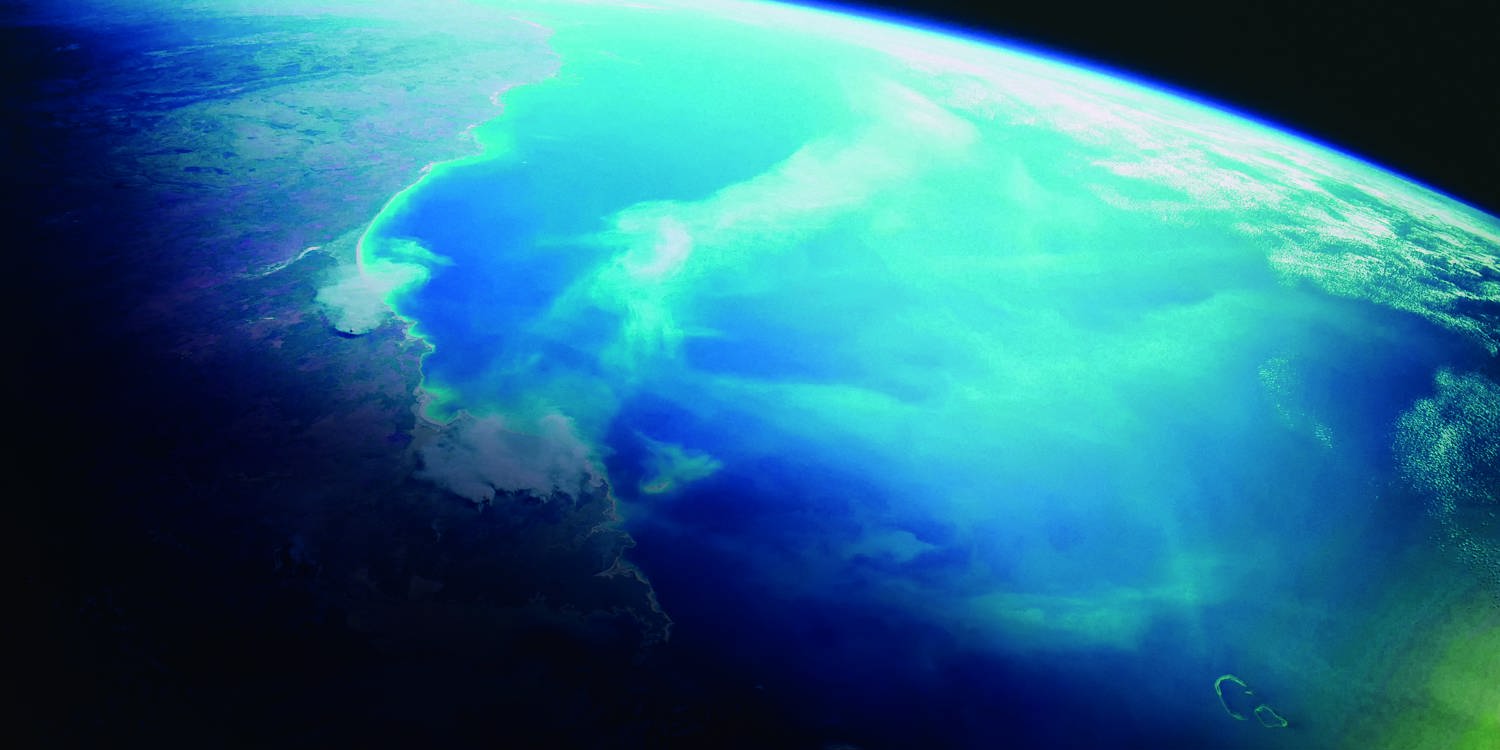 To protect people and planet by innovating technology today,for a better tomorrow.
Cutting-edge tech for zero-emissions Green tech upgrade transforms ferries
Kongsberg Maritime is transforming the original Norwegian Coastal Express ferry service. The retrofitting of Hurtigruten's fleet with modern technology that improves safety, operations and sustainability and has already delivered an impressive 23 per cent reduction in emissions. Find out more about how our technology is help transforming ferry operations.
Leading tech developments in the ocean space
Lisa Edvardsen Haugen
President, Kongsberg Maritime
"As a technology provider, we recognise the opportunity to innovate and continuously improve our technology to drive smarter, greener, and more efficient operations at sea.

Our commitment to sustainability includes investing in research and development, reducing our own environmental footprint, and promoting sustainable practices across the industry.

We foresee a future where operations at sea are sustainable and greenhouse gas neutral, with Kongsberg Maritime technology being at the forefront of this transition, protecting people, and planet".
We are recruiting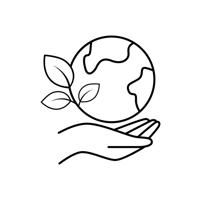 We are looking to invent our future and make a safer and healthier planet for all of us. To do this we need to look forward, see possibilities and apply ourselves to change things for the better. If our future sounds like yours, why not get in touch?