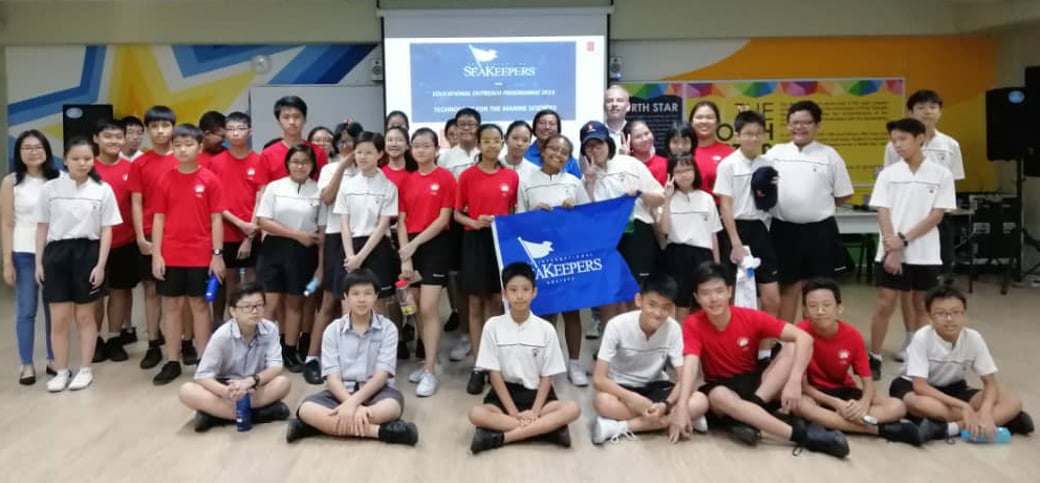 sustainable oceans in Singapore
Kongsberg Maritime Singapore teams up with the SeaKeepers Society Asia in engaging with the local community by sharing how technology is used in marine conservation and ensuring a sustainable blue economy.
Seakeepers Society
The International SeaKeepers Society is a non-profit organization focusing on the health of the world's oceans and climate. SeaKeepers works with the boating and yachting community to take advantage of their unique potential in order to further marine research and to raise awareness about the issues our oceans face. The International SeaKeepers Society acts as a global catalyst working with governments, scientists, industry, and other marine organizations to further its mission and to support sensible, achievable marine protection and restoration.
"It was a great success! The students enjoyed Martin's session with the interesting topics and very different from their everyday lessons. This session achieved our 500th participant mark for our international Seakeepers Society, Asia Educational Sessions since 2016."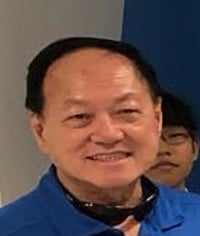 The International SeaKeepers Society established the International SeaKeepers Society, Asia in 2016. This expansion in Asia is under the leadership of Julian Chang. Operations run parallel to the headquarters of SeaKeepers in the USA, with a main focus on expanding the impact of the DISCOVERY Yachts Program.
Discovery Yachts are privately owned vessels which facilitate programming by providing access to the ocean for research, scientific discovery, community outreach and artistic inspiration. From hosting learning opportunities for children to facilitating research for genome sequencing; yachts are the platform to enable our goals and achieve our motto of Research. Educate. Protect and Restore.