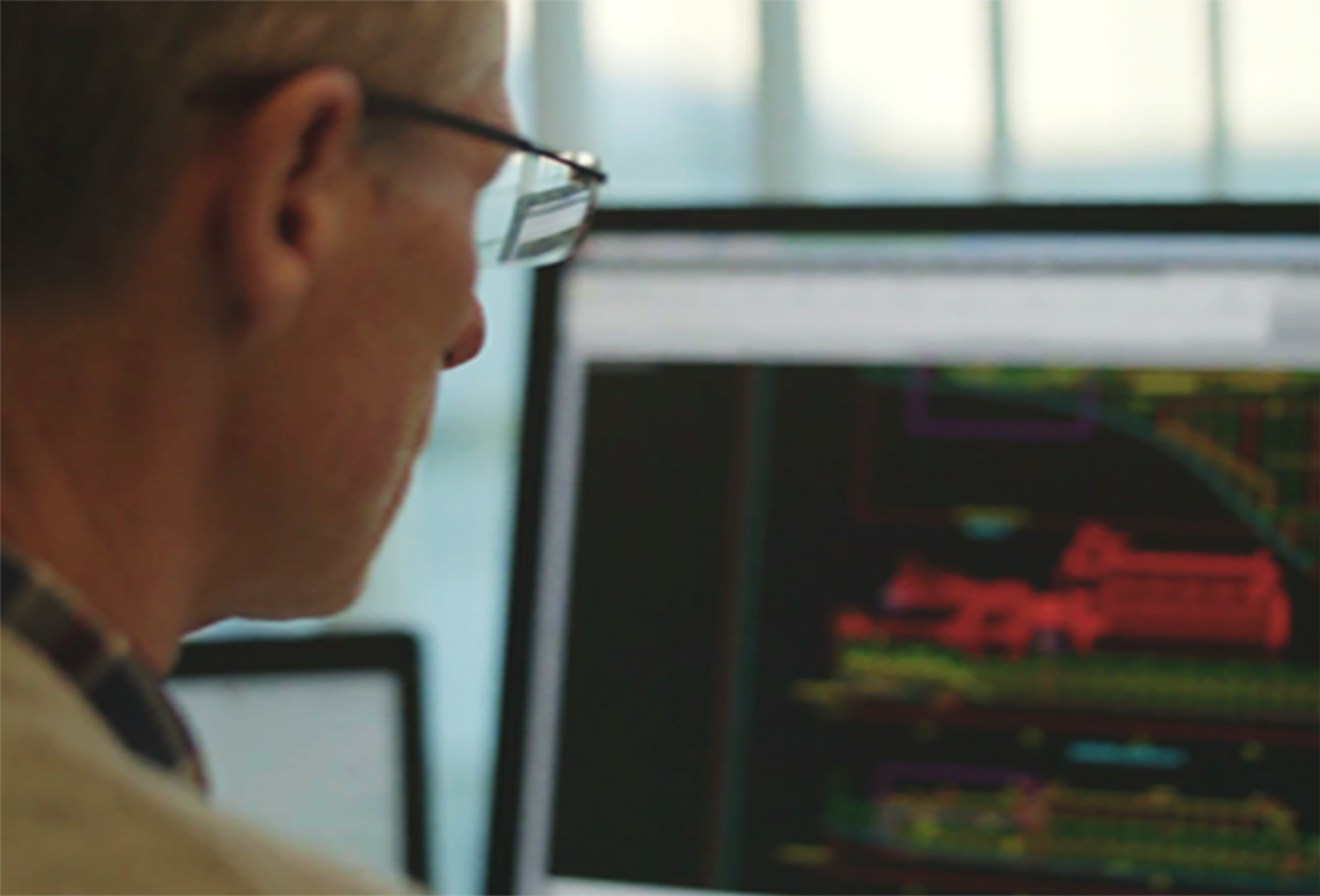 Kongsberg Maritime ship design services
Kongsberg Maritime is a technology pioneer, enabling a more sustainable future for our oceans. Our zero-emission integrated technologies advance the maritime industry and solve our customers' toughest problems. With unmatched competence, domain knowledge, innovation, and market reach, we are the trusted maritime partner. Protecting people and planet is our promise.
More than a thousand ship designs delivered
We combine our world-renowned UT-Design and NVC-Design brands to offer you an unrivalled range of ship designs. With over 1,000 operational vessel designs delivered, our portfolio includes wind farm service vessels, offshore service vessels, fishing vessels, aquaculture service vessels, passenger vessels, cargo vessels, and specialised vessels tailored to your needs.
Pioneering offshore and fishing vessel designs
Since the early 1970s, UT-Design has been a global leader in offshore operations, setting industry standards for excellence. NVC-Design has gained traction in the fishery and merchant shipping sectors, helping owners and operators maximise profitability.
Explore our NVC-Design for Fishery & Aquaculture
Explore our NVC-Design for Seaborn & Pax
Global presence and unparalleled expertise
With more than 1,000 delivered designs operating worldwide, we pride ourselves on our ability to gather invaluable feedback from crew and operators. This wealth of knowledge and unparalleled domain competence enables our designers to create optimal vessel designs that meet operational demands, environmental requirements, and overall vessel performance.
Hydrodynamics - The core of our innovation
Hydrodynamics is at the heart of our DNA. We leverage our extensive experience in advanced calculations and simulations to understand and solve hydrodynamic challenges, paving the way for future innovations in ship design and technical solutions.
Explore our Hydrodynamic services
Comprehensive support from concept to completion
Our dedicated team works closely with you from initial feasibility studies through the concept design phase, contract design, and throughout construction and operation. We follow our vessels from cradle to grave, always ready to assist with upgrades and conversions.
Explore our design conversions
Fully integrated solutions
A Kongsberg-designed vessel goes beyond optimised hull design and layouts. We offer a comprehensive, fully integrated solution that ensures compatibility and enhances performance. Our designs contribute to more environmentally friendly operations, lower fuel consumption, improved comfort, and future-proof vessels that add value to our customers.