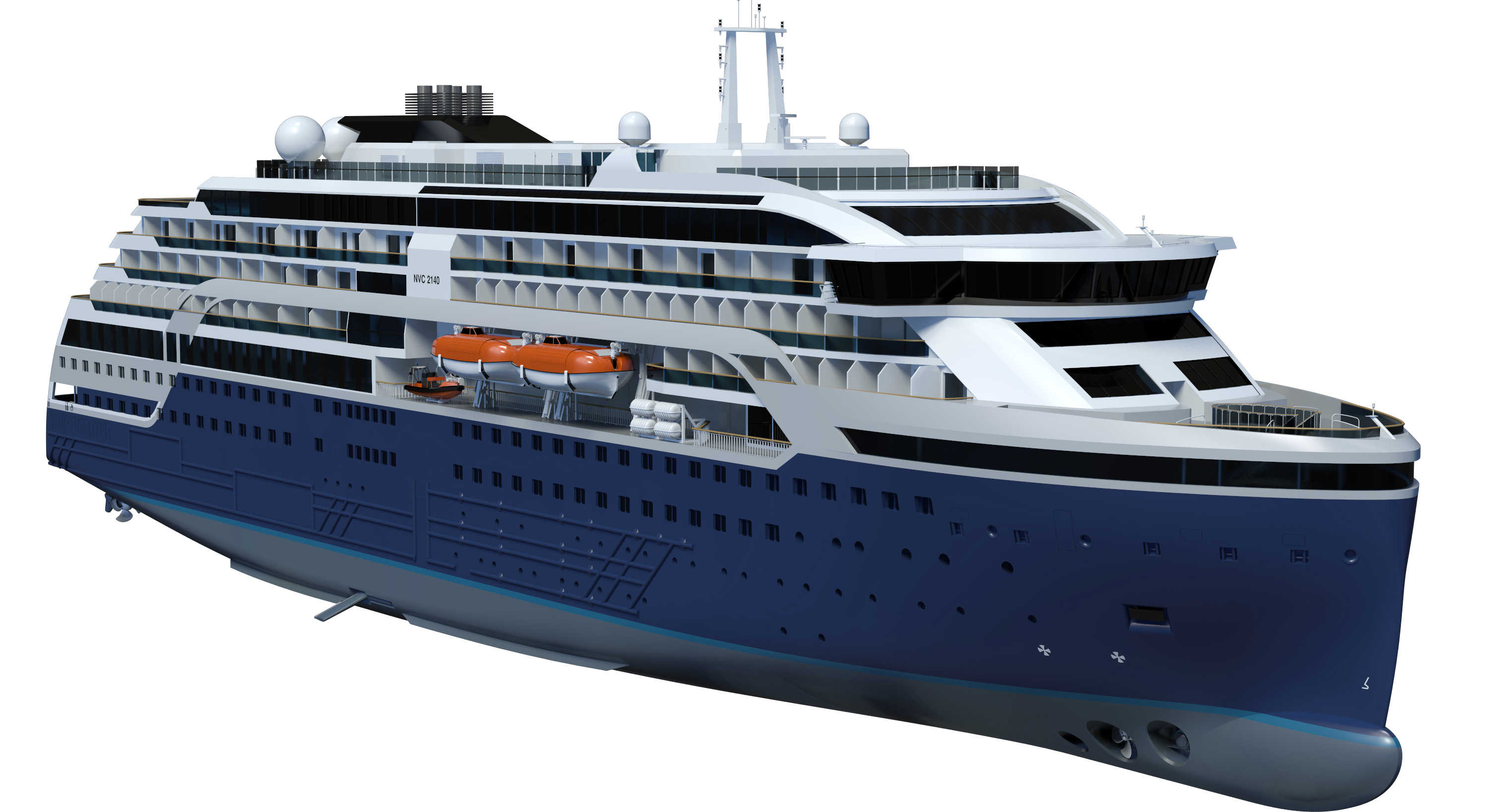 Ship Design
A KONGSBERG designed vessel is more than just a hull design. It is a hydrodynamic, efficient vessel with diesel or LNG engines and all major systems fully integrated to give the best performance, and enabling vessels to be built anywhere in the world.
Our goal is to design the best possible ship, which is why we cover every aspect of the process, from concept through to design, equipment selection, procurement, systems engineering, integration and production engineering.
Discover our innovative approach
More than 900 UT and NVC vessels are in operation all over the world – often under extreme conditions. We continually work closely with vessel crew and operators. This forms a vital knowledge base from which we constantly refine and improve our designs, passing those benefits on to everyone we work with.
Solving the challenges our customers face is at the heart of everything we do. We design complete and integrated solutions to provide measurable value where it matters most.
Our approach reduces overall costs, maximises efficiency and reduces risk, delivering solutions that strike a perfect balance between performance, investment and ownerships costs, all backed by our large world-wide customer support network.