K-Fleet logbook
Software making logbook entries quick and easy minimizing the impact of human errors. Meeting requirements of IMO, Marpol, SOLAS and several flag states for replacing the traditional paper logbooks.
Easy to use
The K-Fleet Logbook application is a designed to simplify logbook entries.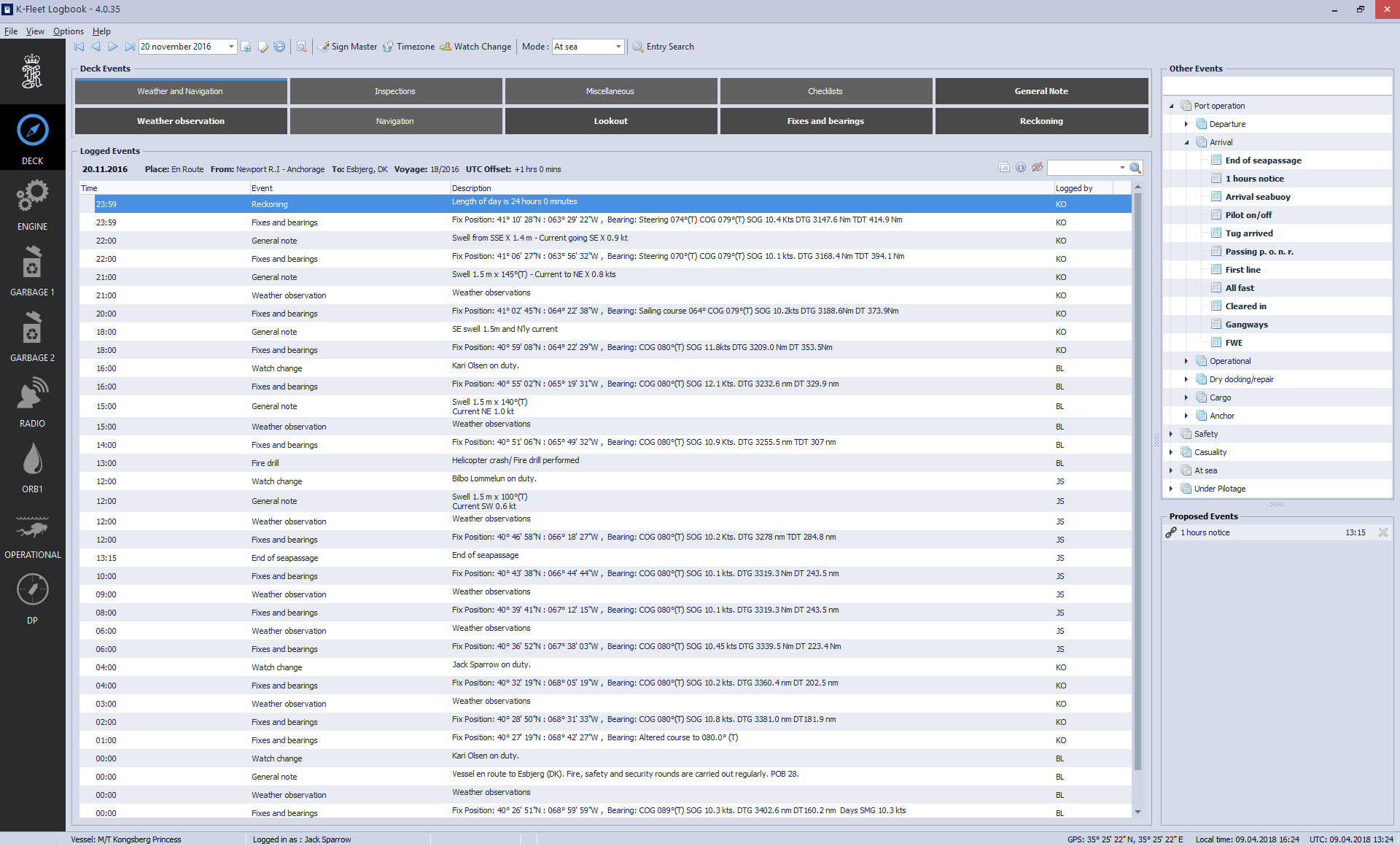 The software system simplifies data capture, improves data quality and provide more efficient information exchange.
High degree of recognition with traditional paper logbooks:
Deck logbook
Engine Logbook
Oil Record Book P1
Garbage logbook Part 1 & 2
Radio Logbook
DP logbook
Operational logbook
Official logbook and more
Daily reporting tasks become less time consuming, reducing workload for officers to focus on operational tasks.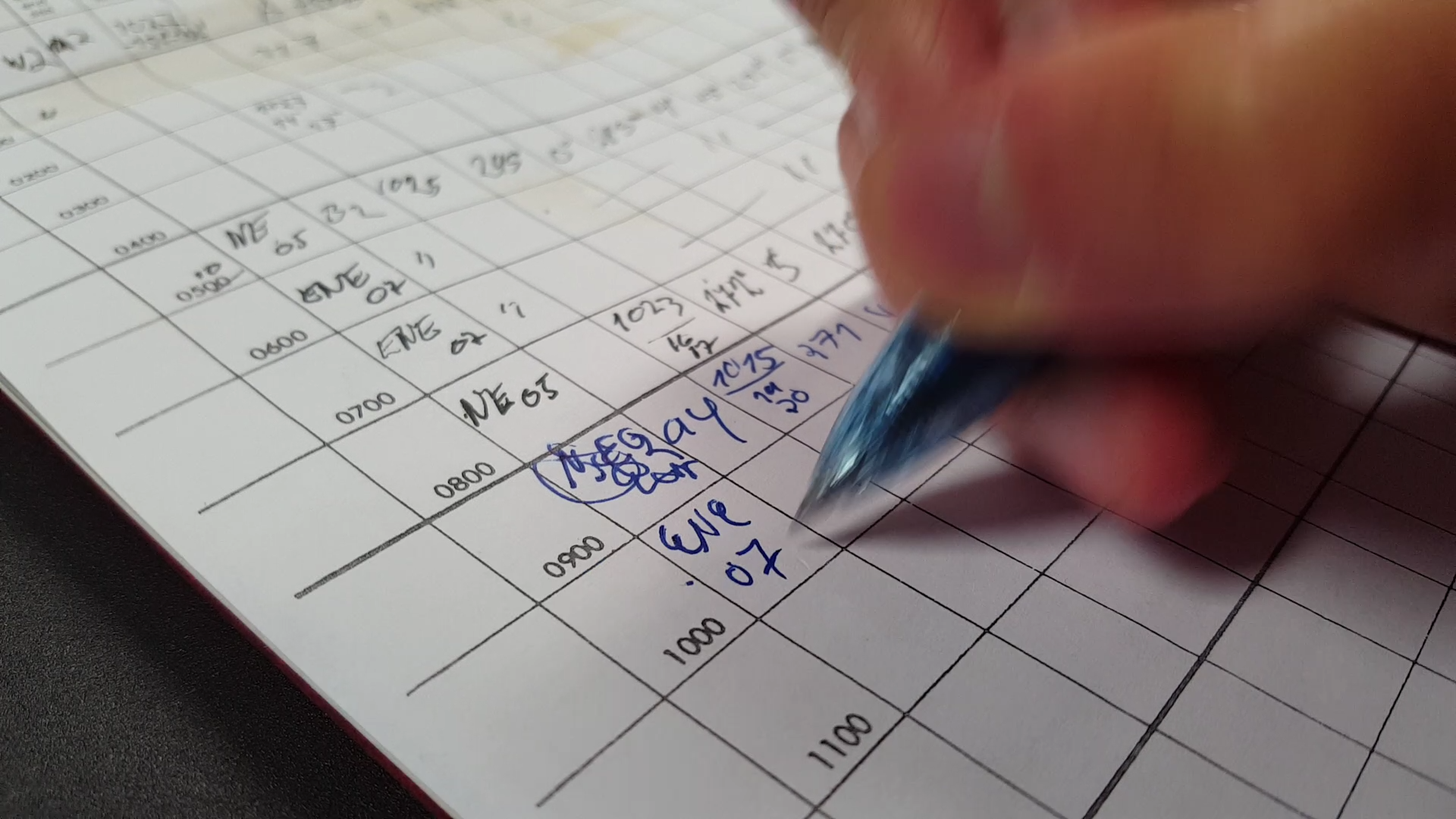 Great flexibility
K-Fleet Logbook is part of the K-Fleet software system. The modular approach ensures that system solutions can be tailored to the requirements of each particular vessel type. A user friendly interface make it quick and easy to use for the operator.
Sailing "Paperless" requires flag state acceptance for electronic system. KM Electronic Logbook is accepted by major flag states.
Key features
Collects data from ship systems into one single data storage manually or automatically.
Supports data exchange for events that shall be recorded in multiple logbooks.
Benefits
Compliant with IMO, MARPOL, SOLAS, and Flag States
Tailored to any vessel type, and any operation
Secure documentation available on-shore
Services and support
24/7 Technical support

Our 24/7 technical support team is there to help at any time, day or night, wherever your vessel is.

Spares

We understand the importance of having the right parts, available in the right place, at the right time.

Training

Ensure that your crew is properly and thoroughly trained. This will reduce operational risk, downtime and maximise return on asset investment.
How can I help you?
Eivind Alling
Vice President Digital Performance
Contact