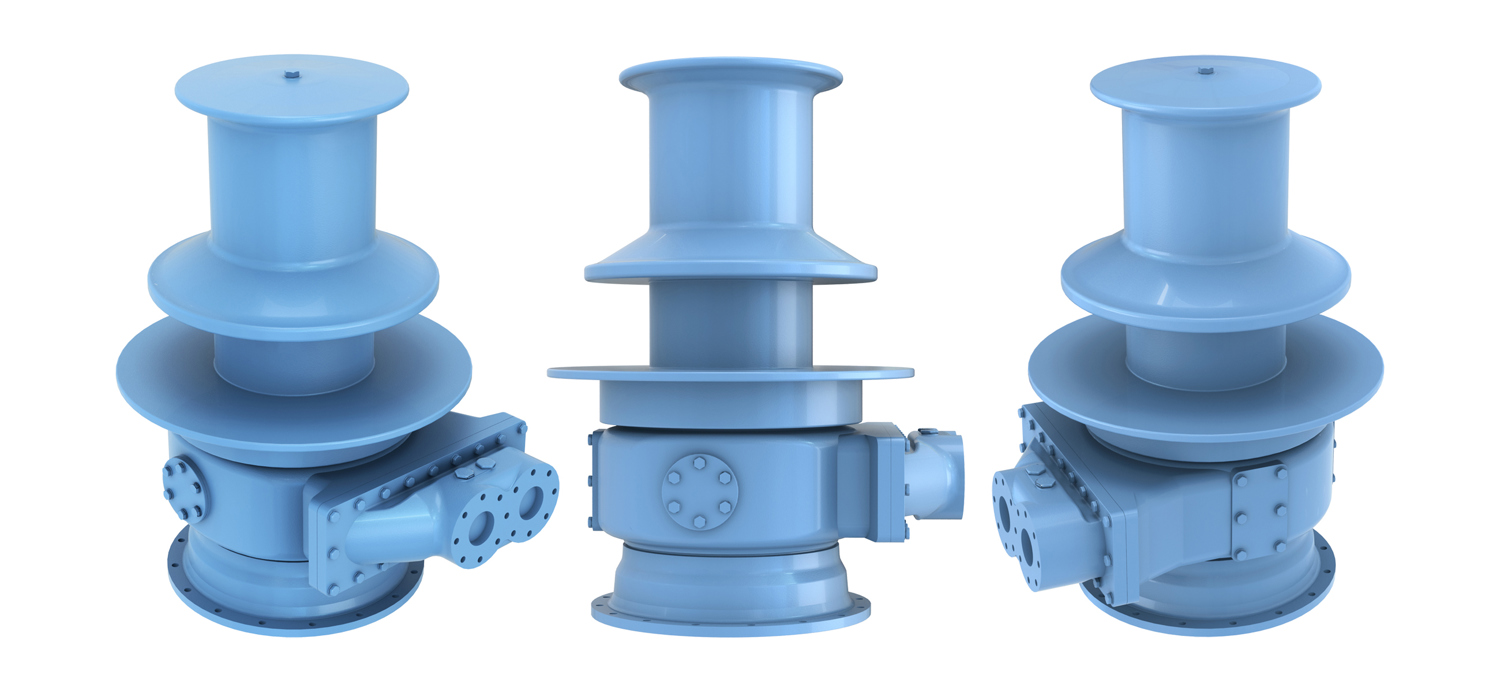 Capstan winches for fishing vessel
Designed to assist under vessel mooring and providing extra pulling power for cargo handling.
Serving multiple purposes
The capstan winches typically serve a dual purpose. The vertical spindle units work as a mooring winch when mooring the vessel. They are also used by the crew as a tool to provide pulling power when handling light cargo on deck or as an auxiliary to the tugger winch.
Services and support
24/7 Technical support

Our 24/7 technical support team is there to help at any time, day or night, wherever your vessel is.

Conversions, retrofit and refit

We understand the importance of having the right parts, available in the right place, at the right time.

Training

Ensure that your crew is properly and thoroughly trained. This will reduce operational risk, downtime and maximise return on asset investment.