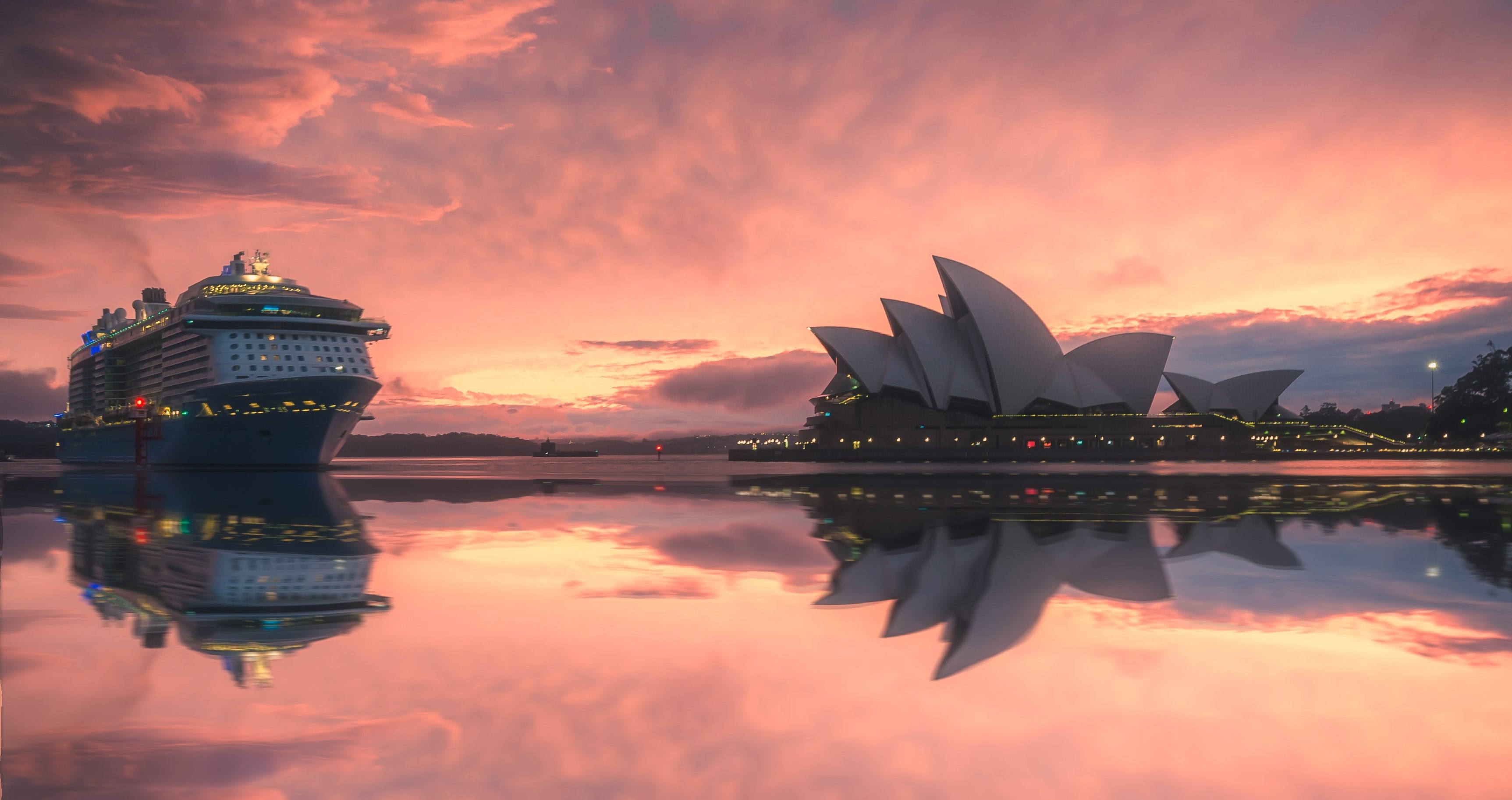 GOAL 11: SUSTAINABLE CITIES AND COMMUNITIES
Kongsberg Maritime
There needs to be a future in which cities provide opportunities for all, with access to basic services, energy, housing, transportation and more
Ove half the world's population live in cities, which account for 60-80% of energy consumption and 75% of carbon emissions. The multitude of environmental, industrial and social challenges that such densely populated areas pose are central to SDG 11, and despite our focus on serving the maritime world, KONGSBERG solutions and innovations can contribute towards more sustainable cities and communities.
Key to this is our work is helping business to address the issue of poor air quality caused by industrial transport, by developing systems that allow a shift from road to the sea and inland waterways. We are also committed to developing a more sustainable fishing industry, balancing the ability of the industry to maximise catch performance while delivering the tools needed to measure and protect fish stocks for future generations.
Autonomy
The drive for global sustainability presents an opportunity to revolutionise maritime transport. At KONGSBERG, we have accelerated the development of integrated technologies to make autonomous shipping possible. Our unification of sensor technology, control systems AI and machine learning are the foundation of Yara Birkeland, a unique new ship designed to sail the waters of the Oslo fjord without human intervention.
When operational, it will replace 40,000 truck journey's a year in Southern Norway. That's just one ship. Scaled up to a whole fleet, the impact on local air quality and congestion, as well as global climate change will be 100% tangible and wholly positive. At KONGSBERG, we see this as our future
Vessel power
When combined with autonomous technology, innovative new power and energy solutions contribute to building the business case of moving goods by water instead of by road. Battery and hybrid solutions are much cleaner than traditional fossil-fuel based ship engines. They save money and massively reduce emissions, and together with autonomous ships that can be designed without the need for expensive crew facilities, KONGSBERG and our partners have created a cost-effective leap into a new generation of sustainability-led maritime transport.