Waterjets (17:00)
(CEST) 30 min Webinar
Technical update from market leading waterjet propulsion supplier with 40-years of experience and more than 10.000 units delivered worldwide. Following extensive product development Kongsberg Maritime is releasing new waterjet control system platform.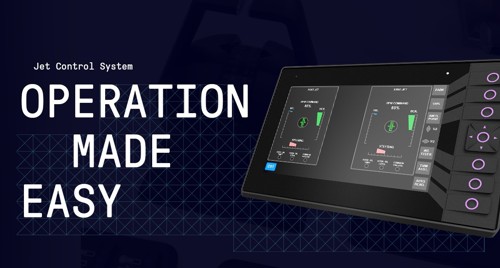 This Jet Control System provides several new and advanced features simplifying and enhancing efficiency and reliable operations of our customers.
We provide with this webinar a chance to dive into what this product line is all about. New, very versatile platform meeting future demands:
Connectivity, safety, simplicity in very compact platform
Unique features including different station keeping features, heading functions and overall operations made easy.
Easy interfacing and installation
It is time to bring the decades of experiences into full range of waterjet applications. With great benefits, customers can now enhance their operations and rely on the Kongsberg quality and technology forerunner Jet Control System. Kongsberg Maritime Waterjets
Kongsberg Maritime is pleased to announce the launch of two innovative waterjet control systems based on its new JCS (Jet Control System) common technology platform: JCS Compact and JCS Extended. The use of standardised components across both systems keeps costs down and enhances operational simplicity.
Please join to learn more on how we can help you to optimize your future vessel performance with Next Gen. Kongsberg Waterjet Control Systems.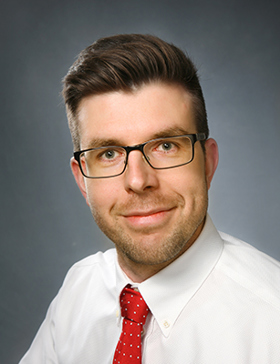 Tommi Viiperi General Manager - Waterjet product Sales, Kongsberg Maritime, Finland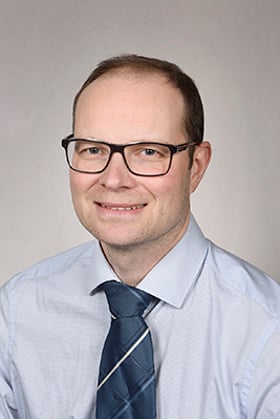 Gunder Norrbygård, Technical Product Manager, Waterjets, Kongsberg Maritime, Finland