Webinar KMall: The new generation logging format for Kongsberg EM-systems
(CET) 30 min - Webinar
In this webinar we will demonstrate the Python interface to kmall and C++. Examples of how to use kmall-files efficiently, best practices and examples.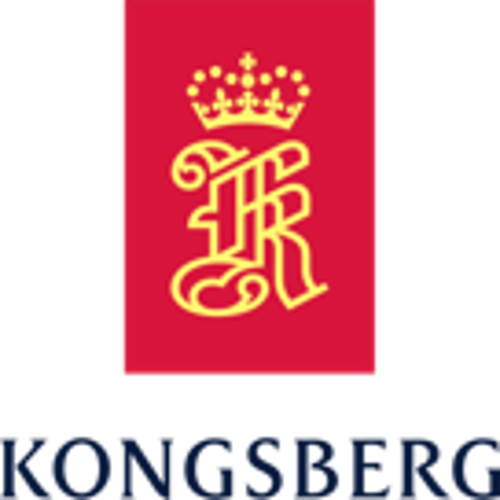 The .kmall format makes it much easier to post-process the logged data as it contains already calculated latitude, longitude, depth, time and ellipsoidal height. With SIS comes a complete set of documentation in .html format and examples in C++ and Python showing how to read the .KMall files. Software developers find this useful as it shortens the development time considerably.
Join this webinar to learn more about this format, and see examples of how to use .kmall-files efficiently.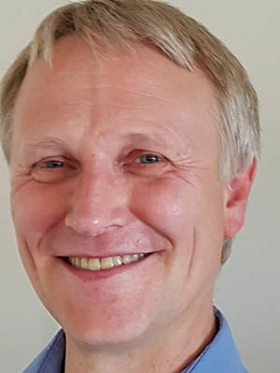 Mr. Terje Haga Pedersen, MSc, Product Manager Software @Kongsberg Maritime