21 Apr 20 17:00 – 21 Apr 20 17:30
HUGIN Superior: An Introduction to Superior Productivity
30 min Webinar
Effective survey time is a key performance indicator of productivity. When combined with area coverage rates, we begin to gain a more complete overview of just how productive an AUV can be. That is only part of the picture though.

To consider productivity we also have to consider how the system performs:

How accurate is the position solution?
How frequently do operators need to interact with it?
Is the resolution good enough and is it covering the expected area?

This session will discuss the general configuration of the HUGIN Superior AUV System and the comprehensive sensor package. Starting with the vehicle, and what goes into it; from navigation sensors, to the advanced on-board processing of the payload data. We will also present the unique sensor capabilities that provide unrivalled area coverage at remarkable resolution.

The presentation also includes information on how all of the superior capabilities add up to fit your application requirements, hopefully making this session highly productive!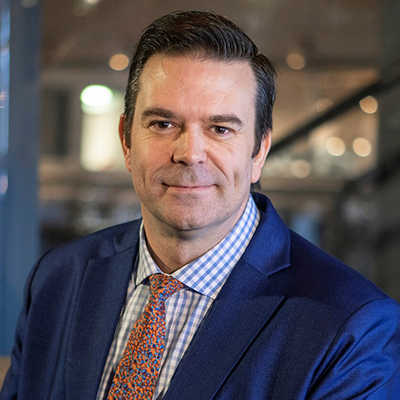 Richard Mills, Vice President Marine Robotics Sales @Kongsberg Maritime