The new Lars solution for HUGIN
(CEST) 30 min - Webinar
The new LARS solution benefits from the uniquely integrated combination of advanced in-house technologies which the KONGSBERG group offers, reinforced with years of accumulated expertise.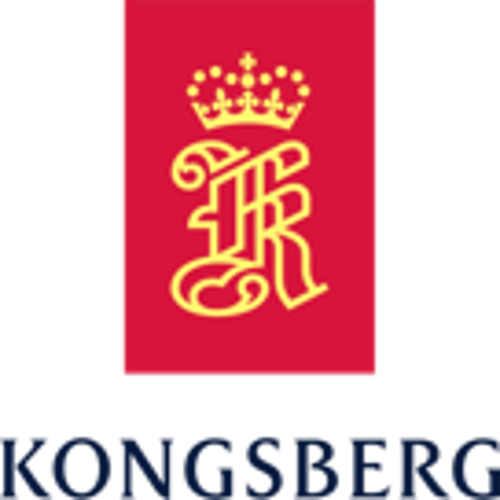 After evaluating techniques and procedures in depth, Kongsberg Maritime has arrived at an optimal solution, namely to have the new LARS operating from midships, with the release and capture of HUGIN marine robots occurring beneath the sea surface.

The new solution for the HUGIN range of Autonomous Underwater Vehicles ensures several operational improvements when performing survey operations - in terms of sea states, personnel safety and also deck space utilization.

Join this webinar to get a technology overview, concept of operations and what benefits this can bring to the operations.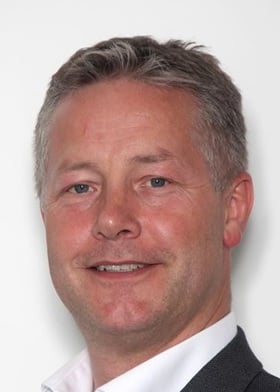 Atle Gran, Area Sales Manager @Kongsberg Maritime