HUGIN Endurance for Naval applications 17:00 (CEST)
(CEST) 30 min - Webinar
HUGIN Endurance is the newest member of the HUGIN AUV family and is specifically designed for long range and persistent operations. It builds on the capabilities and performance of the HUGIN and HUGIN Superior AUV Systems.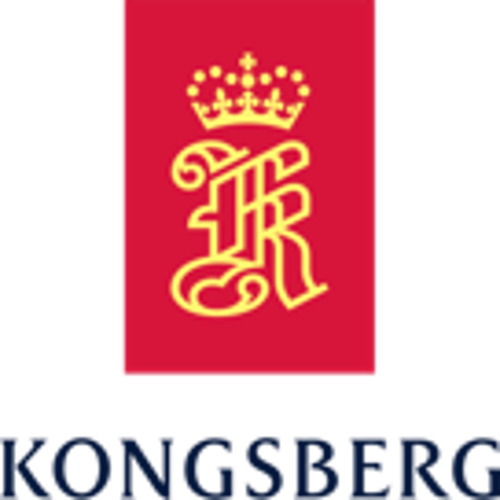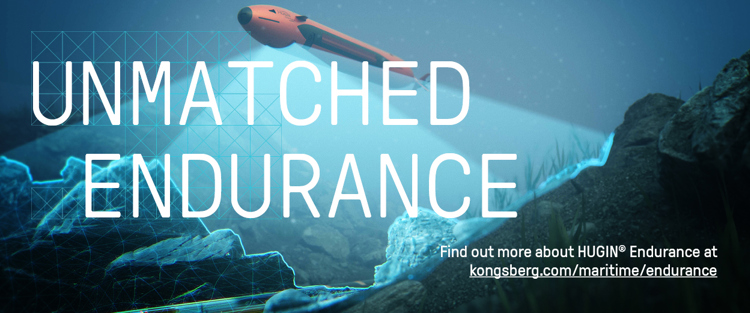 HUGIN Endurance can cover more than 2000 line-kilometres over approximately 15 days in a single dive, enabling over the horizon unsupervised operation for a variety of mission tasks.
For naval application HUGIN Endurance is capable of carrying a variety of mission specific payload sensors configured for the challenges of military survey, MCM, ISR or persistent ASW.
Registration for the HUGIN Endurance webinar for defence applications is intended for personnel from naval and defence industry backgrounds.
For information on the commercial applications of HUGIN Endurance please see our recording of the webinar here : https://www.youtube.com/watch?v=zyoEYhZcaQ0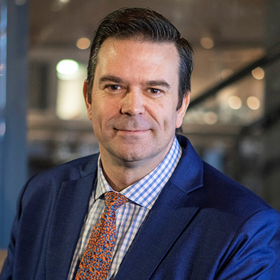 Richard Mills, Vice President Marine Robotics Sales @Kongsberg Maritime