Webinar EM remote operation using SIS Remote
(CET) 30 min - Webinar
SIS 5 can send data to Ocean Insight in real time, both in remotely and during regular operation. Depending on the bandwidth and cost of the Internet connection, SIS 5 can be configured to send the right amount of data from the ship into Ocean Insight in real time. Ocean Insight is accessed through a web-browser so data can be processed and displayed anywhere on the Internet.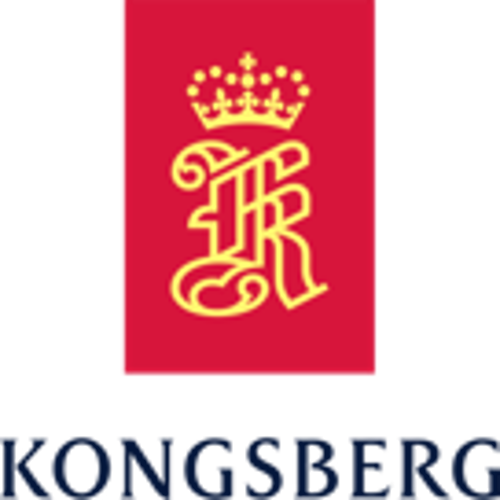 This webinar will also be held 10:00 CET
Join this webinar to learn more about how to run remote operations with SIS Remote, how data is handled in the Cloud and how to connect to other Cloud services.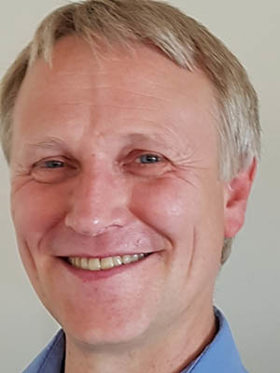 Mr. Terje Haga Pedersen, MSc, Product Manager Software @Kongsberg Maritime