21st century strategies for reducing emissions
30 min Webinar
The first in a series of webinars from industry leader Kongsberg Maritime, 'From Well to Wake' focuses on 21st century strategies for reducing emissions.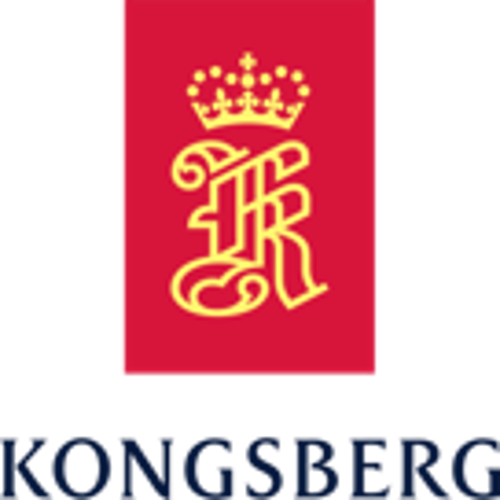 Starting with an analysis of methods to minimise energy consumption, maximise conversion efficiency and increase the use of clean fuels, the webinar moves on to discuss how digitalisation can enable operational strategies that permit fleet operators to optimally carry out their business, making best use of vessel time whilst reducing both waste and greenhouse gas (GHG) emissions.

Host Oskar Levander will then briefly explore how remote and autonomous solutions can facilitate both productivity and sustainability, before engaging in a more detailed study of the relative efficiencies, emissions, storage requirements and availability of alternative 'carbon free' fuels such as hydrogen, ammonia and synthetic natural gas. These are compared with the benefits and shortcomings of battery-powered propulsion, taking into account the varying challenges posed by long- and short-distance voyages, and how ideal vessel specifications alter according to application.

The session concludes with a concept investigation into how bulkers of the future can combine the technologies and fuels discussed with other green ideas to make use of 'free' energy and minimise drag, demonstrating Kongsberg Maritime's vision for the future and commitment to meaningful GHG reduction.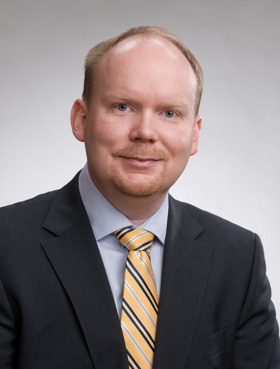 Oskar Levander, SVP Business Concepts @Kongsberg Maritime