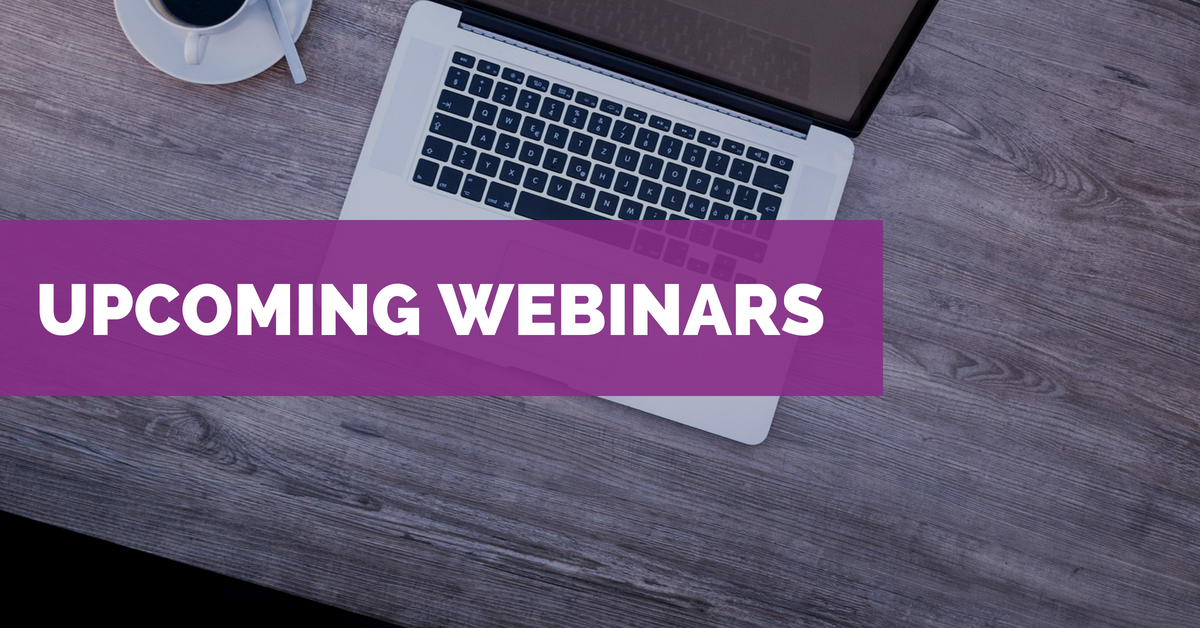 Webinars 2020
Upcoming live webinars presented by Kongsberg Maritime experts !
We hope our webinars will provide you with both inspiration and new insight. Here is a short summary of the webinars we have held so far. You can watch them on our YouTube channel.
June 2020
Waterjets

11 Jun 20 09:00 – 11 Jun 20 09:30

(CEST) 30 min Webinar

Technical update from market leading waterjet propulsion supplier with 40-years of experience and more than 10.000 units delivered worldwide.

The Kongsberg EA440 singlebeam echo sounder – the all-in-one survey system

23 Jun 20 10:00 – 23 Jun 20 10:30

(CEST) 30 min Webinar

Join this webinar to learn how the Kongsberg EA440 hydrographic singlebeam echo sounder system serves not only as a world leading system for depth observation, but also support survey applications such as sub-bottom profiling and sidescan sonar imaging, all in one easy-to-use low-cost system.