Kongsberg, Norway - Kongsberg Maritime and Solstad Offshore have entered into a collaboration agreement to identify and trial decarbonisation technologies across Solstad's fleet.
The companies will work together to identify and utilise Kongsberg Maritime products and services to increase fuel efficiency and reduce greenhouse gas emissions on Solstad vessels. The agreement will also investigate the use of other new, digital technologies to drive operational efficiency.
The Solstad fleet comprises about 40 modern ships operating worldwide, and all ships have equipment from Kongsberg Maritime onboard. The company is one of the largest offshore shipping companies in the World.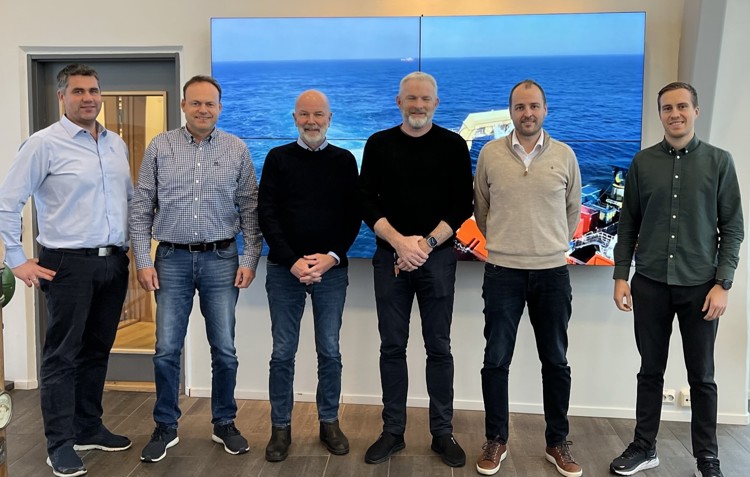 "Kongsberg Maritime are excited to continue our historic collaboration with Solstad Offshore," said James Poulton, SVP Aftermarket Sale Kongsberg Maritime. "Close partnerships are key to developing the next generation of integrated technologies so that we together can support the goal of decarbonisation within the maritime industry."
Sustainability Director Tor Inge Dale of Solstad emphasized, "Collaboration is the cornerstone of the ongoing energy transformation process. Kongsberg and Solstad share a rich history of partnering to advance and enhance technology, and this partnership will now extend to our collective efforts in decarbonisation."
For more information, please contact: