The M3 Sonar PHS features the multimode multibeam M3 Sonar® head, a convenient top-side interface unit, commercial laptop and all sensors required for deployment. All sensors are input to the laptop computer that is preconfigured with the user's specified survey acquisition and processing software and the M3 Software. The system operates seamlessly with HYPACK HYSWEEP and QINSY.
"This new system is a reflection of Mesotech's continuous advancement of the M3 Sonar®. We are excited to introduce an affordable system to the shallow-water hydrographic market, especially in the current economic climate," said Aziah North, Sales Manager.
The M3 Sonar Portable Hydrographic System is ideally suited for survey companies using vessels of opportunity in various applications including port and harbour inspections, intake inspections, shallow-water surveys, pipeline surveys and dredge monitoring.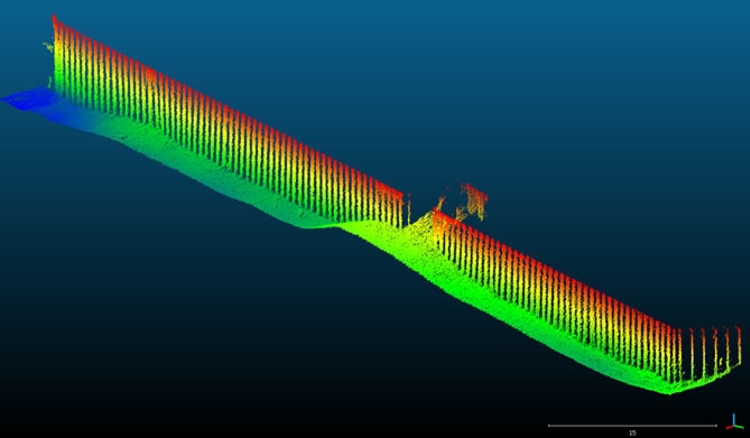 More information
For more information, please contact:
Aziah North, Product Sales Manager Subsea