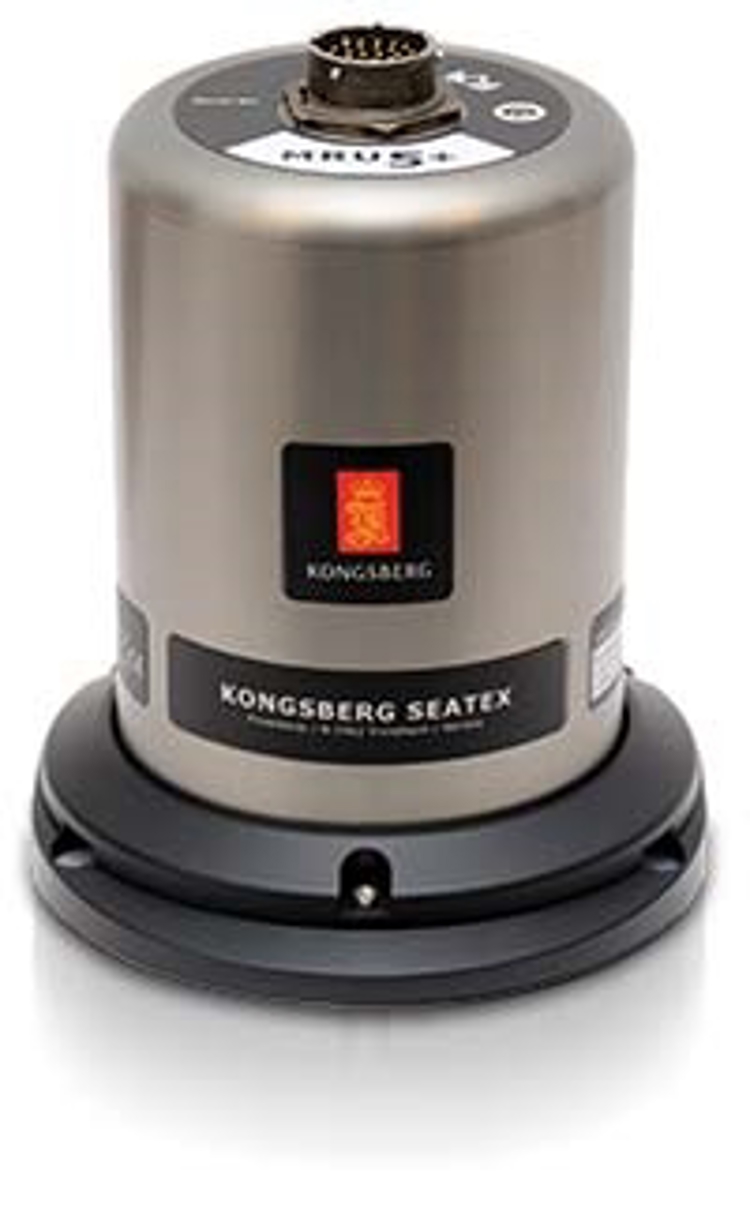 The MRU 5+ MK-II offers unparalleled performance through the use of a new sensing element (Coriolis force resonator) in the new design of integrated MEMS gyros. With less than 0.002° angle noise, and Angle Random Walk 0.006°/√h, the MRU is on par with fibre optic and ring laser gyros.
The sensing elements are individually modelled for improved performance over temperature. In combination with enhanced electronics this has resulted in improved scale factor linearity and an absolute bias of typically 4°/h for the new gyro. In addition, the documented roll and pitch accuracy of 0.01° makes MRU 5+ MK-II an excellent sensor for high precision applications.
Of particular focus for visitors to Ocean Business 2015, the MRU 5+ MK-II features extremely simple interfacing to various sonar systems as it comes with data protocols for the most commonly used multibeam echo sounder systems already integrated. Distribution of MRU data is available through an Ethernet interface enabling easy delivery to multiple users on board a vessel. The MRU 5+ accepts external input of speed and heading information on separate serial lines for improved accuracy in heave, roll and pitch during turns and accelerations.
"We are very excited to launch the new MRU 5+ MK-II, the top performance model of the whole MRU range," says Finn Otto Sanne, Product Manager at Kongsberg Seatex. "With the performance offered by MRU 5+ MK-II, integrated INS and GNSS systems achieve higher accuracy and longer operational windows for a wide range of applications, and the use of MEMS technology in this product really shows its potential".