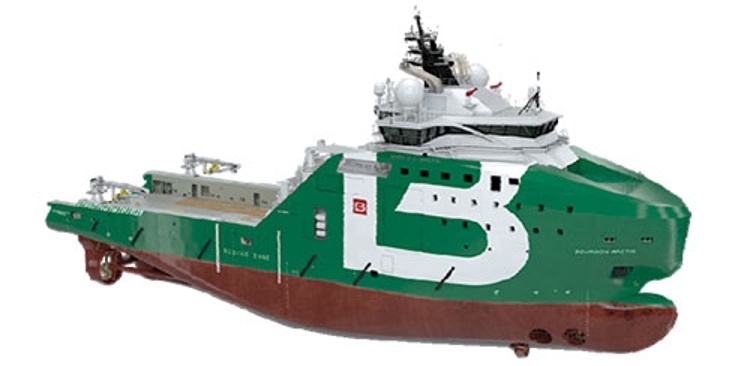 Kongsberg Evotec has through the development of E-LARS focused on environmental factors and safety of the operator and the equipment. The positive qualities of the permanent magnet motor technology used in the E-LARS system combined with a customised control system introduces significant operational advantages including accurate heave compensation with minimal power use.
To ensure safe and efficient ROV launch and recovery, the E-LARS control system provides the operator with continuous information about i.e. capacity utilisation, the amount of regenerated power, umbilical status and history. This supports the operator to utilise the ROV mission operational window in an efficient and very environmentally friendly manner. Kongsberg Evotec has also designed the system in order to minimalise the need for maintenance.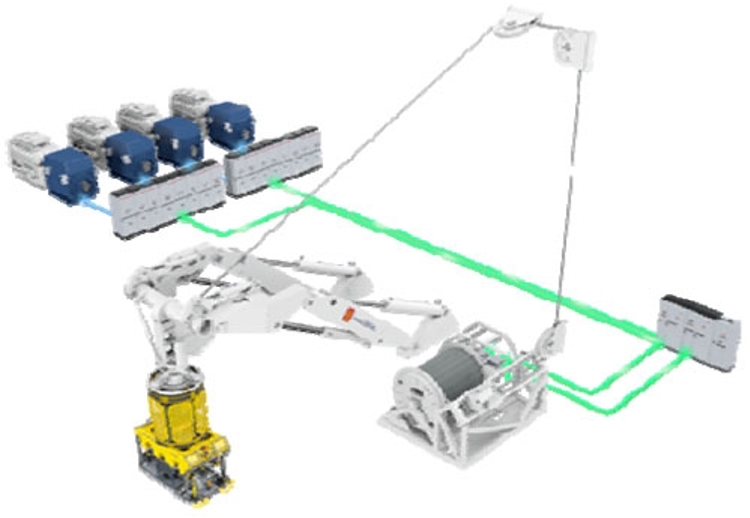 "Kongsberg Evotec is to us a new supplier of launch and recovery systems for ROVs. The equipment fits well with the vessel's dedicated hangar and operation profile. We have great expectations both of the equipment and of the further collaboration with Kongsberg Evotec," says Bjørn Remøy, CEO of Bourbon Offshore Norway.
"We have for a long time had close dialogue with Bourbon Offshore Norway, where solutions and problems have been discussed in a constructive way. This has been vital for securing this contract," says Kongsberg Evotec's Senior Sales Manager, Handling Solutions, Jon Olav Kopperstad. "The trust given to Kongsberg Evotec by Bourbon Norway inspires, commits and creates a good platform for further collaboration."