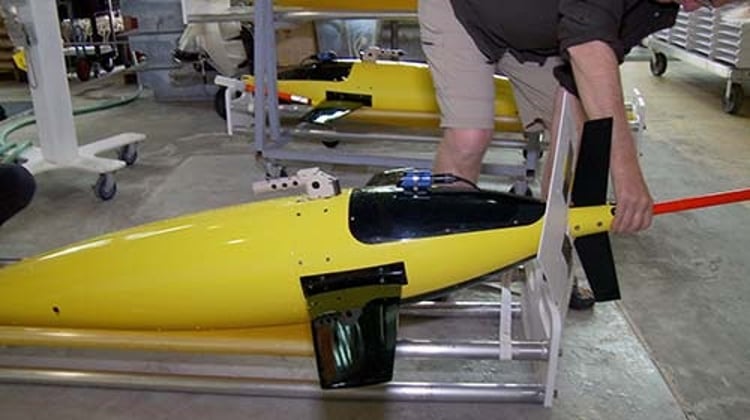 Seaglider is a buoyancy driven AUV manufactured by Kongsberg Underwater Technology, Inc. in Lynnwood, Washington, USA. Due to the product's long duration deployments for continuous measurement of oceanographic parameters, Seaglider has revolutionised the way in which oceanographic data is collected.
The product has been designed to be as efficient as possible, accommodating a wide range of oceanographic sensors and its method of propulsion uses very little energy. Seaglide deployments can last for months, enabling it to traverse thousands of kilometers in a single use, saving the costs associated with traditional methods of gathering data.
The new support centre will begin stocking spare parts and battery refurbishment kits immediately and will have the capacity to perform standard vehicle battery refurbishment services and minor system repairs by Q4 2015.
In addition to the new support centre, Kongsberg Maritime will be adding a Seaglider vehicle to the pool of rental equipment maintained by the company's base in Aberdeen, UK, allowing existing system users to expand Seaglider fleets and prospective customers to test ahead of purchase.
Mark Baldwin, who will be leading the new support centre, said: "We have a large number of Seaglider users in the European region and the new centre will greatly enhance our ability to support them. For those customers who do not perform their own routine maintenance, it means they will no longer have to ship vehicles to the United States for service, saving significant time, effort and money."