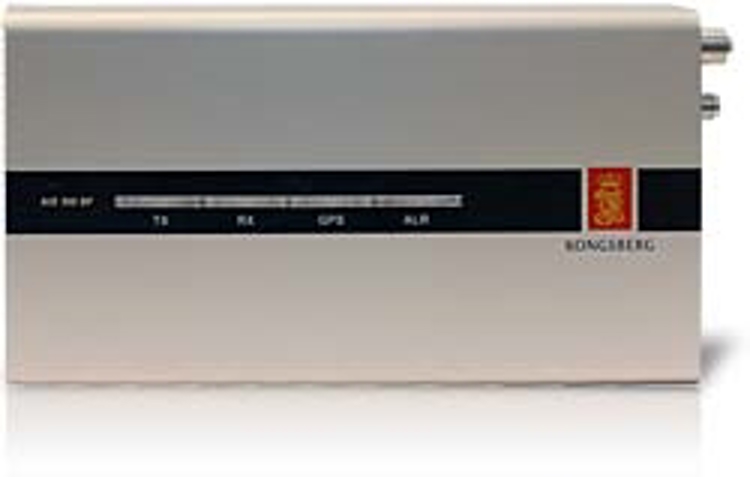 The AIS 300BF is tailor-made for vessels undertaking demanding coast guard, anti-piracy, navy and boarder police operations. Simple to install and maintain, on any vessel regardless of type or size, the Class A mobile station allows 'friendly forces' to identify vessels, while restricting the transmission of their own AIS information. However, this data can be freely transmitted between Blue Force vessels in encrypted format, with the unit decrypting incoming information to facilitate effective multi-vessel communication and collaboration.
Kongsberg Seatex's experience developing an AIS receiver for use in space – first launched upon the Norwegian AIS satellite AISSat-1 in July 2010 and currently in use in the International Space Station – laid the foundation for the firm to enhance the receiver technology in this, its latest BF unit. The AIS 300BF thus offers market-leading reliability and sensitivity, providing a larger range than competing AIS units.
"This is an important step forward in the evolution of our BF AIS offering," comments Arne Rinnan, CTO, Kongsberg Seatex. "Kongsberg Seatex has been developing these units with proven success since 2002/03, when the USCG installed our first generation AIS BF, AIS 110BF, on its vessels as part of the Hawkeye project. The AIS 300BF marks the zenith of our achievements; a compact, lightweight, precise yet robust unit that both encrypts and decrypts data internally, giving our customers the best possible platform for operational success."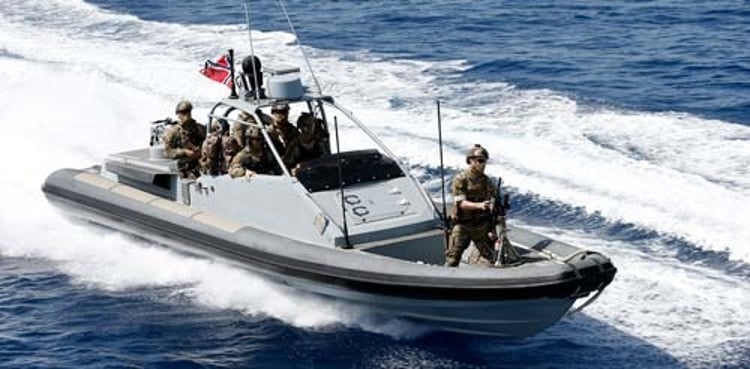 Anti-piracy operations provide a typical scenario where the AIS 300BF can excel. With units placed on (for example) large military vessels and smaller combat craft, AIS 300BF can keep track of, and help coordinate (through encrypted data exchange), multiple 'friendly' craft, such as RIBs, as they tackle the situation. In addition, portable units can be used in convoy operations to enable encrypted communication between navy vessels and participating merchant ships.
The increased range, robustness, reliability and integration capability of the AIS 300BF will make it the preferred solution for undertaking such complex activities, says Cato Eliassen, Project manager Systems;
"Our Blue Force portfolio is now used by a host of NATO countries. These clients face, without question, some of the most demanding marine challenges in the world today. We are proud that the AIS 300BF will give them the competitive advantage they need to tackle them."
The AIS 300 BF is a 'black box' system, with the standard AIS raw data format channelled for display through a typical ECDIS or RADAR, without the need for special modifications. It is simple to install and maintain, with all configuration and software updates enabled through an built-in web and USB interface. By integrating the unit with ECDIS and RADAR, AIS information – such as position, heading course and speed – reaches an optimum level of reliability.