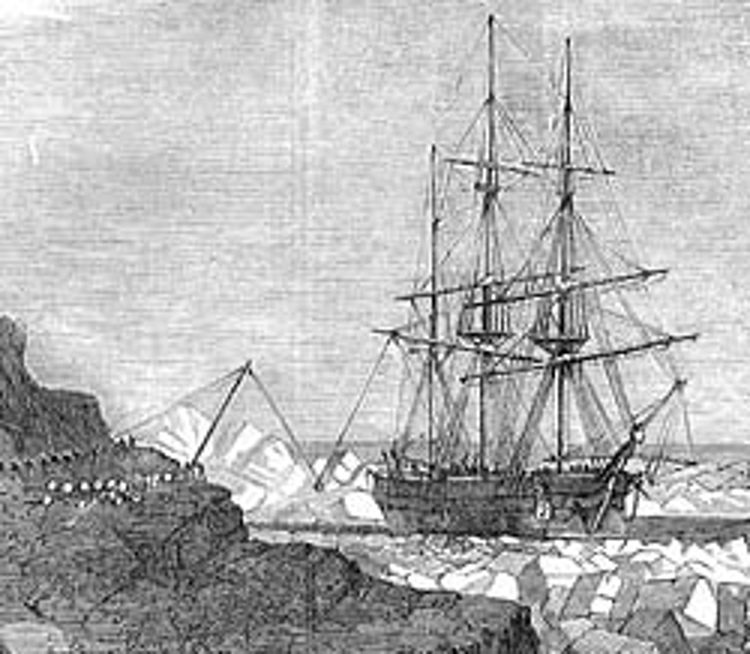 This April the Canadian Armed Forces and Parks Canada teamed up with SeaBotix to investigate the HMS Breadalbane, the world's northernmost shipwreck located in the Canadian High Arctic.
In 1853 the HMS Breadalbane was part of the rescue mission for Captain Sir John Franklin's lost expedition but was crushed by ice and sank in Lancaster Sound, approximately 500 miles north of the Arctic Circle. The shipwreck was first discovered in 1981 by Dr. Joe McInnis using side-scan sonar. Dr. McInnis returned two years later in 1983 to document the wreck with manned dives in WASP suits and remotely operated vehicles (ROVs), which allowed them to capture stunning images that appeared on the cover of National Geographic.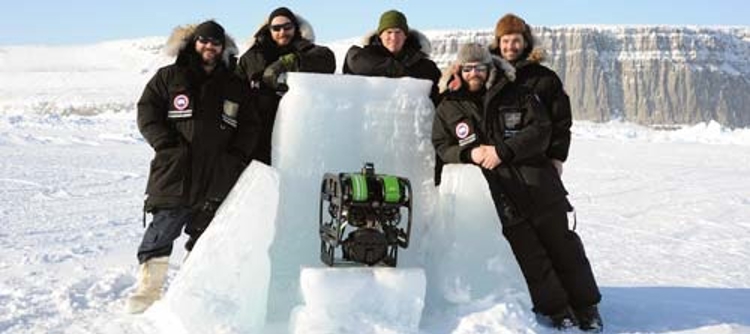 Working with Canadian Naval divers and SeaBotix Inc., Parks Canada returned to the wreck 31 years later in April to capture more data and imagery using new technology. A SeaBotix vLBC ROV was deployed to capture HD video footage and still images of the wreck located at 100 m water depth. Mounted on the ROV, Mesotech's M3 Multimode Multibeam Sonar was an important tool used to provide dimensional and situational measurements. The M3 Sonar data combined with the HD video footage provided a much more detailed view of the shipwreck than has previously been recorded.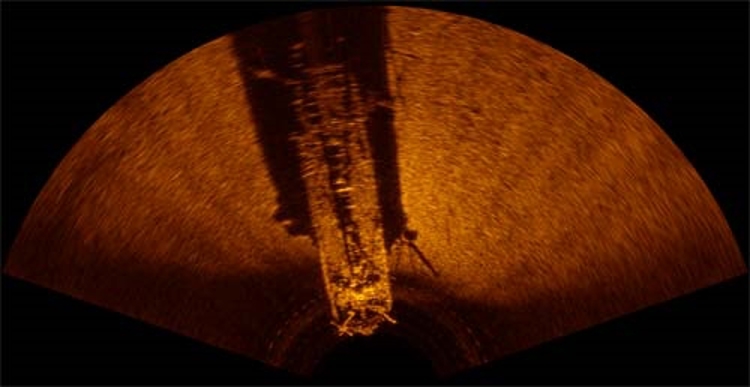 The M3 Sonar is a 2D multibeam system with imaging and profiling capabilities. The M3 Sonar provides high-resolution and easy to interpret images by combining the rapid refresh rate of conventional multibeam sonar with image quality comparable to a single-beam sonar.