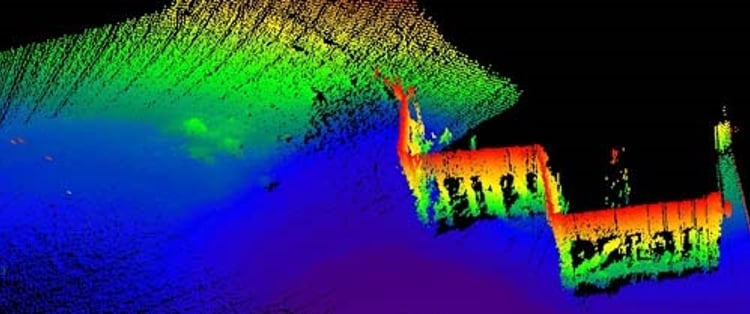 Kongsberg Mesotech Ltd., a Kongsberg Maritime subsidiary and a leader in the underwater acoustic industry, has launched a bundled system developed to meet the needs of customers who want a rapid deployment turn-key system for maritime security. The M3 MARSEC Shallow-Water Maritime Security Sonar System delivers excellent quality data at a low cost of ownership.
The M3 MARSEC has multiple applications including berth clearance, hull inspection, structure inspection, unexploded ordinance (UEXO)/IED detection, body and evidence recovery as well as diver detection and supervision.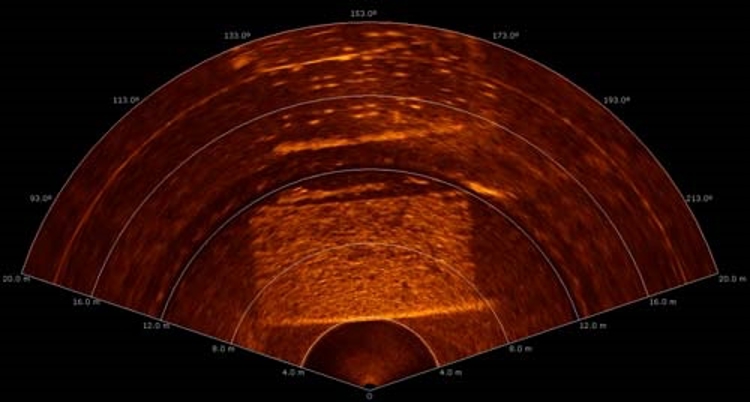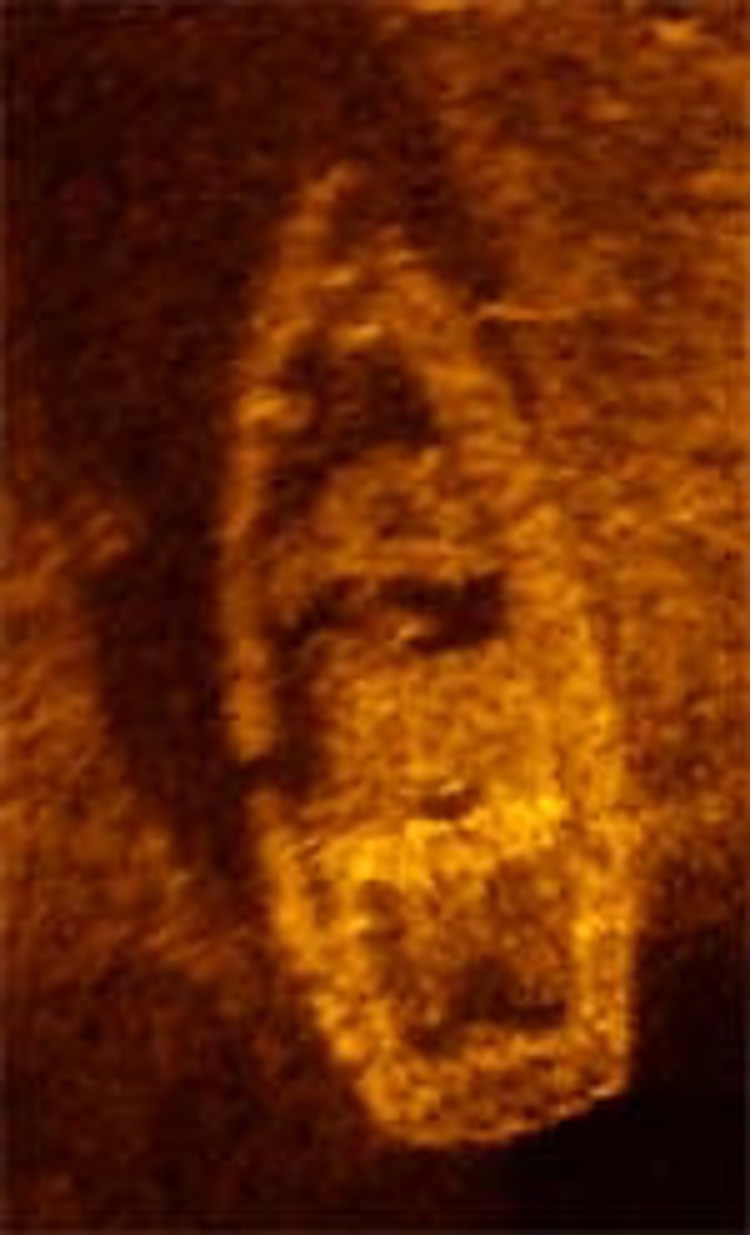 At the core of the M3 MARSEC is Mesotech's proven M3 MultiMode Multibeam Sonar. The M3 Sonar is the only instrument in its price point that produces high-quality imaging records and 3D profiling data using the same sonar head.
The M3 MARSEC is a complete plug-and-play system that is supplied in rugged, re-usable equipment cases. The M3 MARSEC includes all required sensors for deployment. It can be set up by two people in under one hour using the Quick Start Guide; experienced users can set up and deploy the system in 15 minutes. The system is designed for rapid installation, operation and removal using vessels of opportunity.
Globally supported by Kongsberg's network of Service Centers, the M3 MARSEC is the best choice for a rugged, reliable, easy-to-operate, affordable instrument for shallow-water security and surveillance needs.