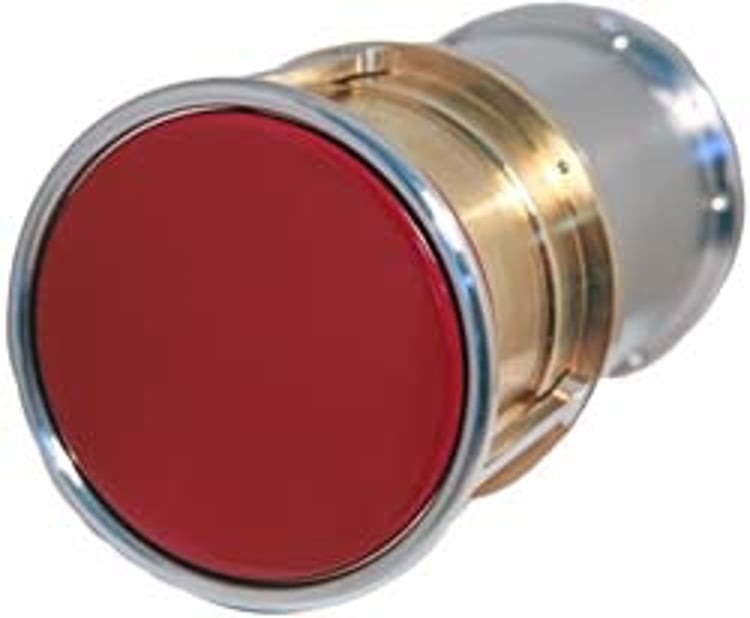 μPAP operates in SSBL mode (LBL is also possible) where it measures the distance and direction to subsea transponders and computes a 3D position in local coordinates or in geographical coordinates. It offers high accuracy but is smaller, more compact and easier to install on a vessel or other surface unit than larger acoustic positioning systems. The size, weight and ease of installation makes μPAP a more flexible solution ideal for a diverse range of applications including, Aquaculture, Seabed Survey, Seabed Cleaning, Marine Research, Diving Operations, Underwater Construction, ROV Operations, Shallow Water Seismic, Shallow Water Inspection, Ocean Renewable Energy and Salt to Fresh Water Production.
μPAP introduces a series of advanced new transducers that feature more elements than any of its competitors in the portable and low cost market. It's established that more elements provide better acoustic redundancy, mathematical redundancy and improvement of the Signal to Noise level, so μPAP's sophisticated transducers can provide more accurate and reliable position data down to 4000 m range. A built in motion sensor in the μPAP transducer compensates for vessel roll and pitch movements. To meet various demands from the market, the μPAP transducer is available in several versions featuring different built-in motion sensors and physical size.
μPAP benefits from the Cymbal acoustic protocol providing wideband spread spectrum acoustic positioning and data communication, though other acoustic protocols can be utilised. The system can also be used as a two-way modem to transfer data between a surface user computer and one or many underwater units. The μPAP system Operator Station (OS) and user-interface runs on a standard Laptop PC and features the Windows© based Acoustic Positioning Operating System (APOS). A built-in comprehensive and informative Online Help user guide is standard and describes a wide range of functions for acoustic positioning and data communication.
"Our aim when developing μPAP was to create a flexible solution for ease of installation and use, as this can open up the application of acoustic positioning to a wider range of projects and customers," comments Morten Berntsen, Product Sales Manager, Kongsberg Maritime. "We have succeeded in creating a user-friendly tool that uses our experience, existing technology base and new developments to offer comparable results to larger systems whilst being lower-cost and easier to deploy and operate."