Kongsberg Maritime has announced that its latest bathymetric image competition starts today, December 1st 2014 and will run through to March 1st 2015. All Kongsberg Maritime bathymetric echosounder system users are invited to find out more and upload their images at the: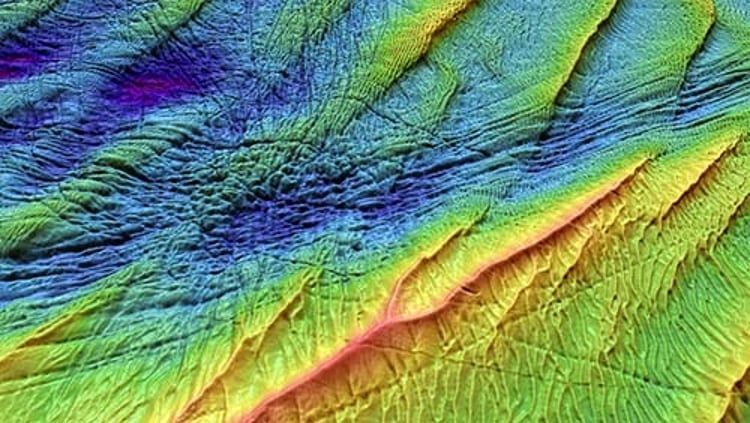 The best three images chosen by a Kongsberg Maritime panel of judges will win an iPad Mini. Additionally, the top 12 images will be used in the 2016 edition of the Kongsberg Maritime Subsea calendar.
"We received a fantastic response to the last edition of the competition and are hoping to have just as many great entries this time around," says Katharina Nygaard, Marketing Manager, Subsea division, Kongsberg Maritime. "The 12 best entries from the 2013-2014 competition have helped to make a stunning 2015 calendar so the bar has been set high but we're confident our users are up to the task."
Kongsberg Maritime products eligible to be used for the competition include EM 102, EM 302, EM 710, EM 2040, EM 2040C and Geoswath Plus, though Kongsberg Maritime will accept images created using any of its bathymetric products. Users are positively encouraged to submit multiple entries.