We are pleased to have received so many good quality images from our users around the world. Three lucky winners will receive an IPad mini and the twelve best images will be included in Kongsberg Maritimes 2015 calendar.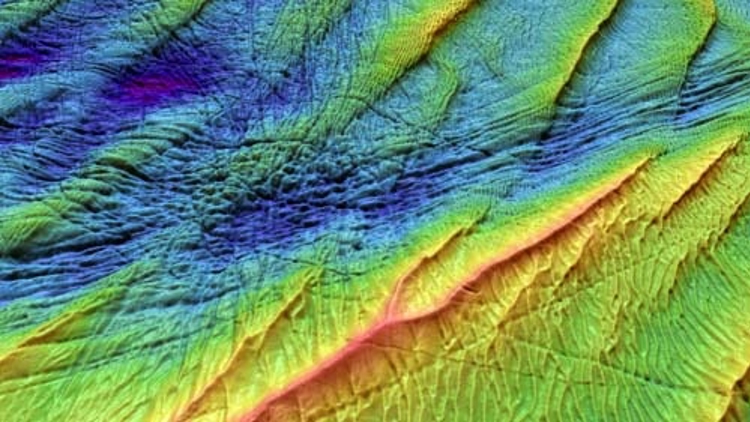 The winning image was from Marc Roche & Koen Degrendele and was captured using the KONGSBERG EM3002D multibeam echosounder.
The high resolution image reveals the dunes pattern on the central part of the Buiten Ratel and the extreme abundance of erosive grooves (~2m wide and ~0.3m deep) caused by the pipes of the trailing suction hopper dredger vessels. In this area, the extreme density of dredging operations induces a rapid erosion of the dunes and generates this typical scratched seabed morphology.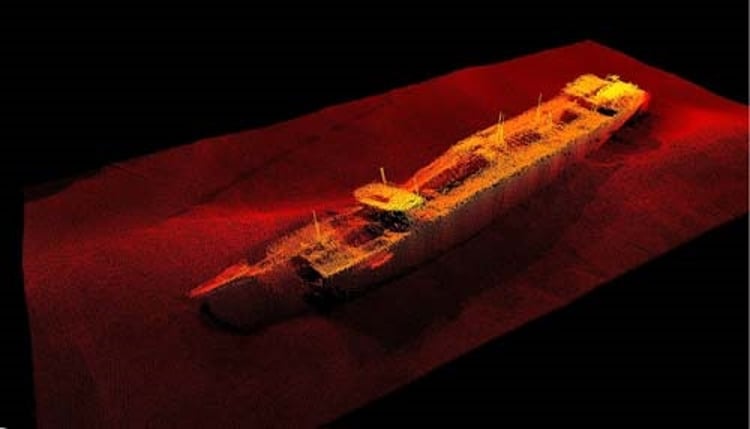 Second place goes to Sandro Fenech from Kongsberg Maritime Holland, with his image taken by the EM2040 system with a Single 0.5 x 0.7 degree. The image was captured in Belgium.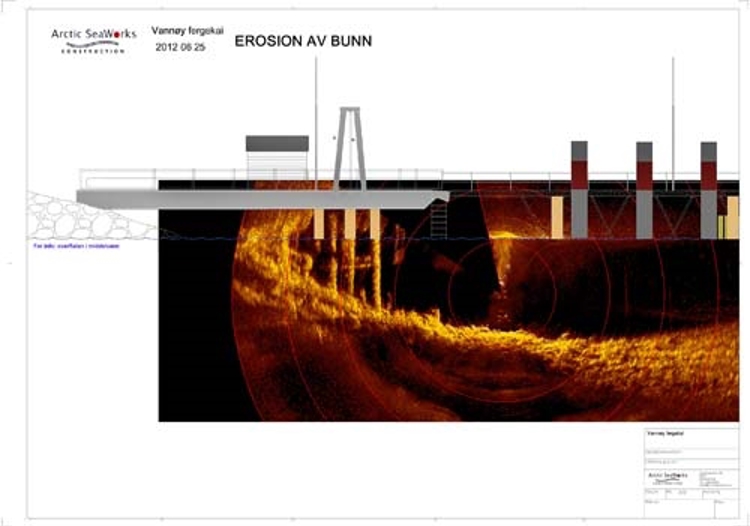 Third place goes to Andreas Wenneback from Arctic Seaworks Construction AS, with an image taken in Tromsø by the MS1000 system from Kongsberg Mesotech.
We would like to thank all those that entered for their contributions and hope to see more quality images from the important work around the world in our next contest, which will be announced later this year.